Northern Projects
Innovative Developments for
Versatile Lifestyles
Metrio Group offers a host of residential and commercial properties that seamlessly blend function, space and connectivity to meet all your needs. We incorporate modern and innovative designs along with vibrant spaces into our developments to enhance lifestyles. As customer satisfaction is our priority, we ensure meticulous workmanship in all our projects to deliver the dream property you've been looking for. The following projects are located in the northern region of Malaysia.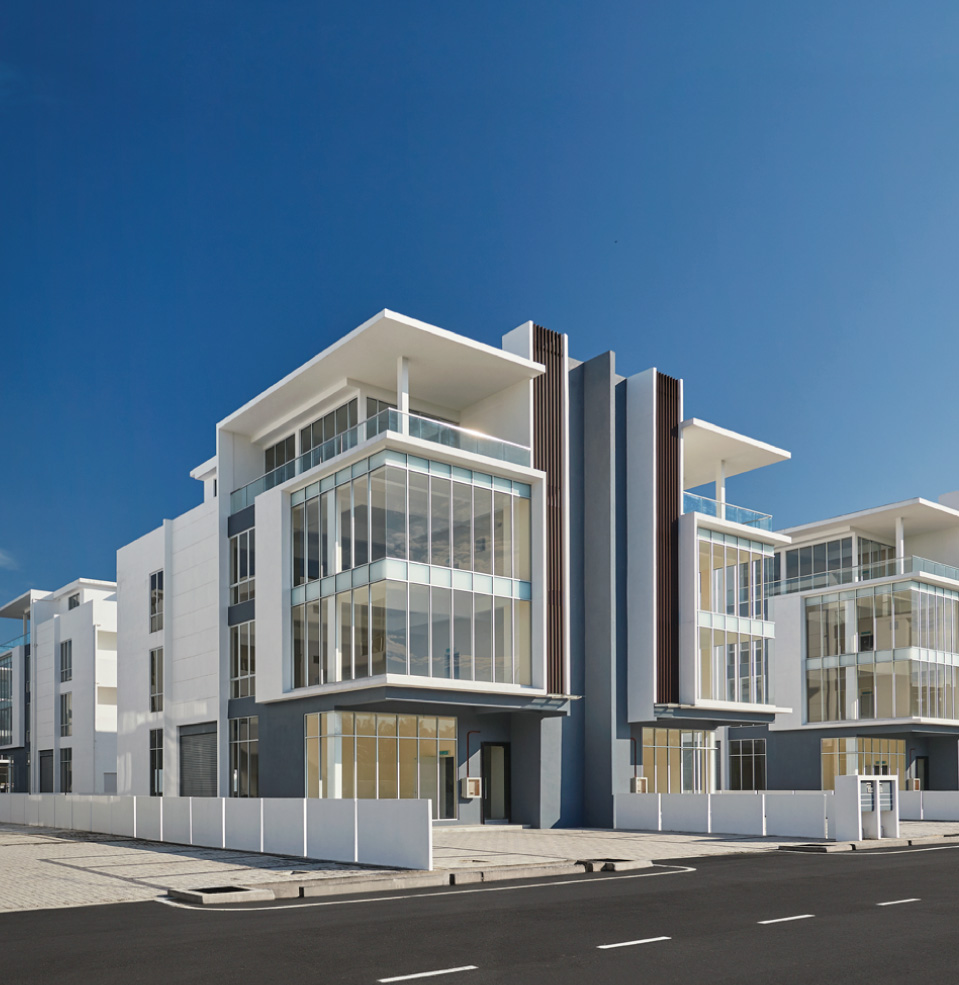 Well-Connected
Business Precinct
Strategically situated in Bukit Tambun, Vortex Business Park offers excellent connectivity to well-frequented roads and destinations comprising the North-South Highway, Penang Second Link, Bukit Minyak Expressway and various supermarkets. This ensures easy access, high visibility and large catchment of customers for business success.

Luxury Living
Amidst Greenery
Offering picturesque scenery, elegant interiors and spacious layouts, Beverly Heights is designed for you to experience the finer things in life. A myriad of attractions and amenities are within reach, so you can enjoy a vibrant lifestyle both indoors and outdoors at this prestigious resort-styled residence.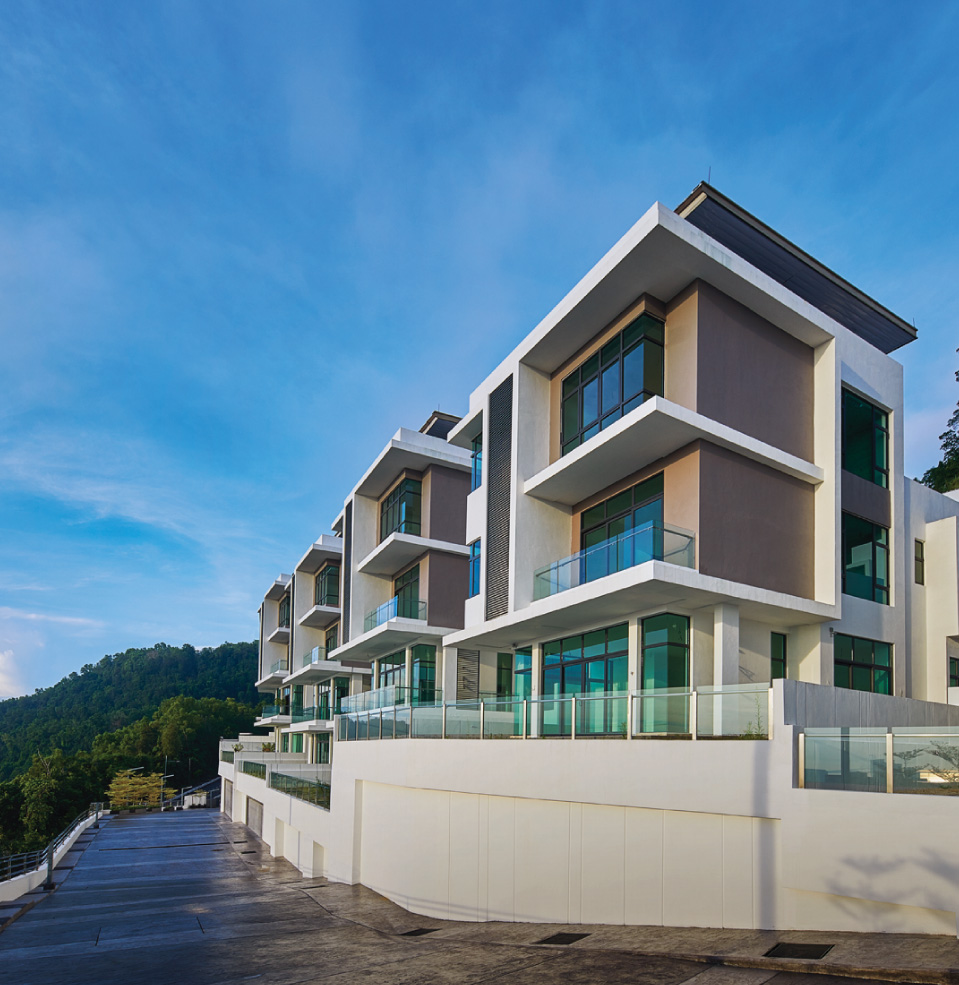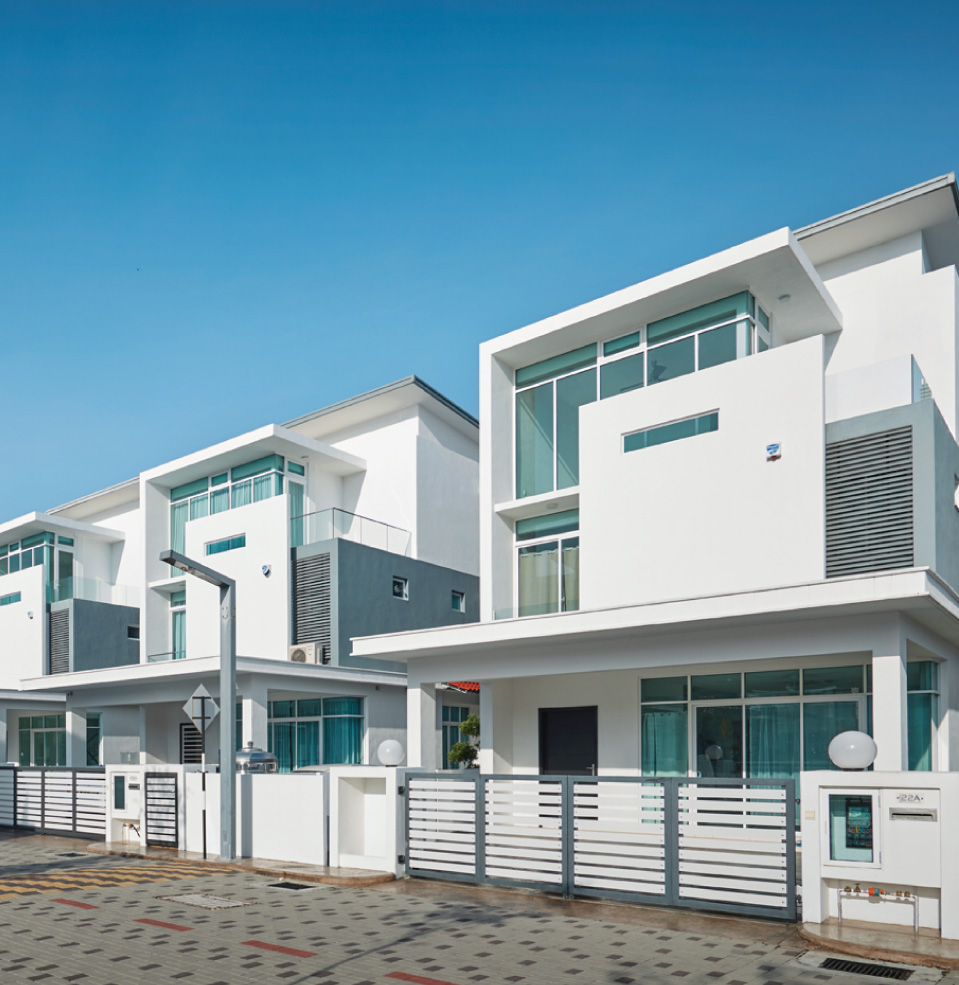 Nature-Rich Haven of Comfort
Surrounded by lush green landscapes, The Glades is an enclave of serenity with a relaxing environment for your comfort. Its versatile living spaces and Club House ensure you can live your dream life everyday. With major highways and expressways in the vicinity, this is where you can get the best of connectivity and tranquility.

Idyllic Sanctuary with
Flexible Spaces
Taman Mengkuang Jaya consists of 2-storey and 3-storey terrace homes that come complete with verdant views and ample space for the whole family. Located in Bukit Mertajam, this dream residence is only minutes away from extensive amenities for your convenience and peace of mind.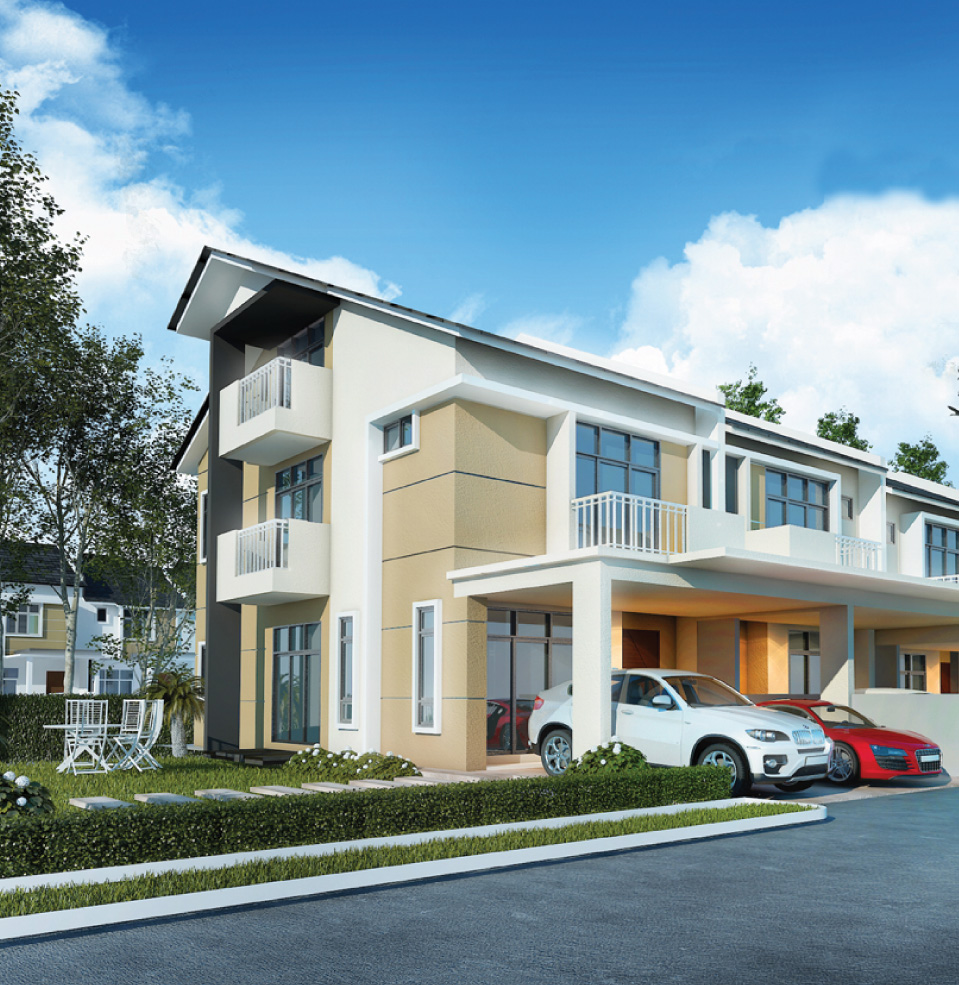 Have a question? Contact Us
Your message has been sent. Thank you!
Error to send message!
+604 589 9887
012-406 1221
22-28, Jalan Perniagaan Vorteks 3,
Pusat Perniagaan Vorteks,
14100 Simpang Ampat, Penang.

Metrioplex

Metrioplex
TOP