A Conducive Enclave to Call Home
Tucked away from the busy main road and nestled within the lush green expanse of northern Bukit Mertajam, Taman Mengkuang Jaya is Metrio Group's latest residential project comprising of an exciting mix of 2 and 3 storey terraces, semi detached houses and shops.
FREEHOLD • LOW-DENSITY
2-Storey Terraces
INTERMEDIATE UNIT
Land Size: 20' x 65'(1,300 sf)
Built-up Size: 20' x 40' (1,620 sf)
3-Storey Terraces
CORNER UNIT
Land Size from: 40' x 65' (2,600 sf)
Built-up Size: 20' x 40' (1,830 sf)
From:
RM 415,000*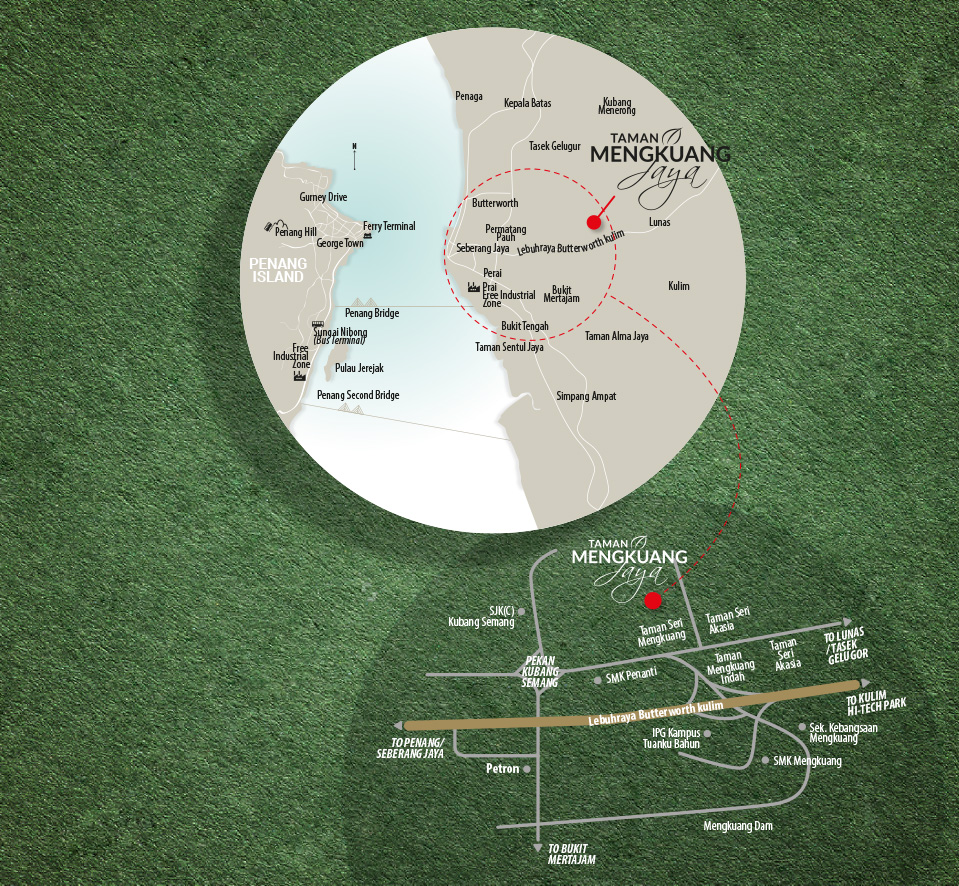 Conveniently
Connected to
Key Amenities
Modern Luxury You Can Afford
Priced attractively and offering a wealth of family-oriented features and designs, Taman Mengkuang Jaya is a rare gem of a home providing the harmonious balance of space, serenity and connectivity ideal for the active modern family.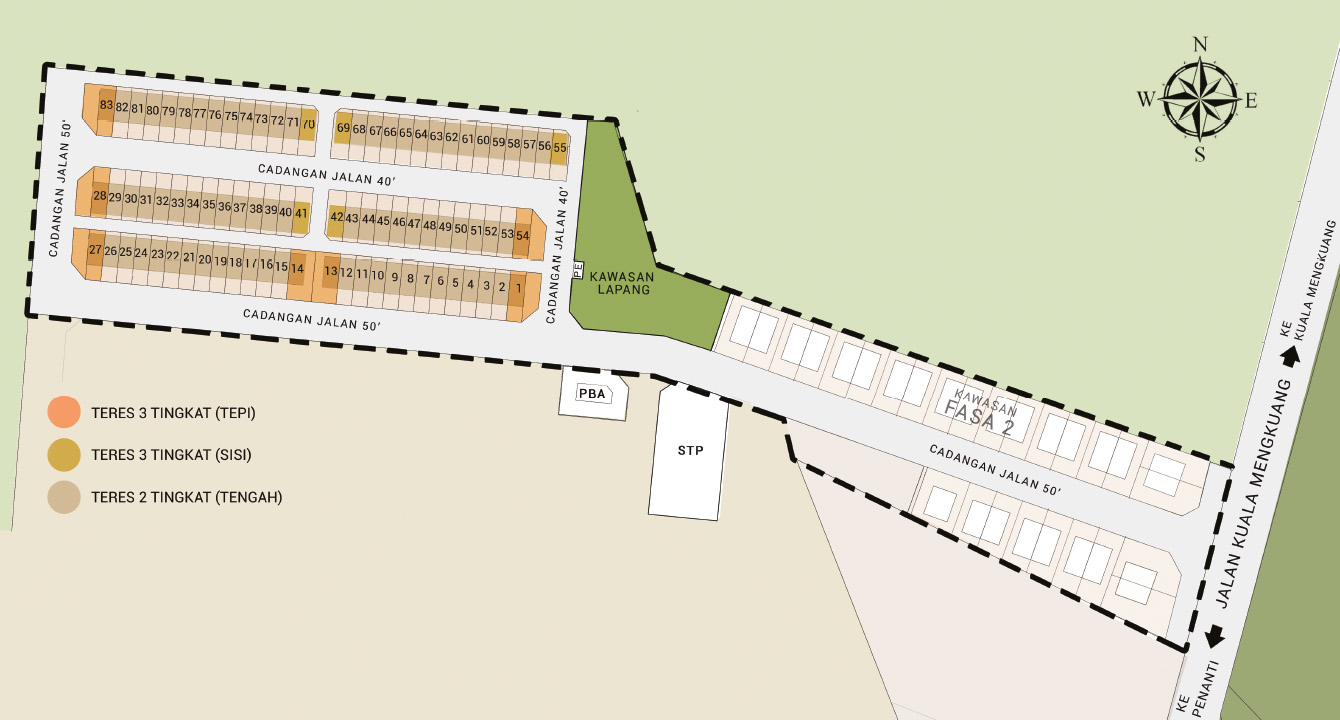 FLOOR PLAN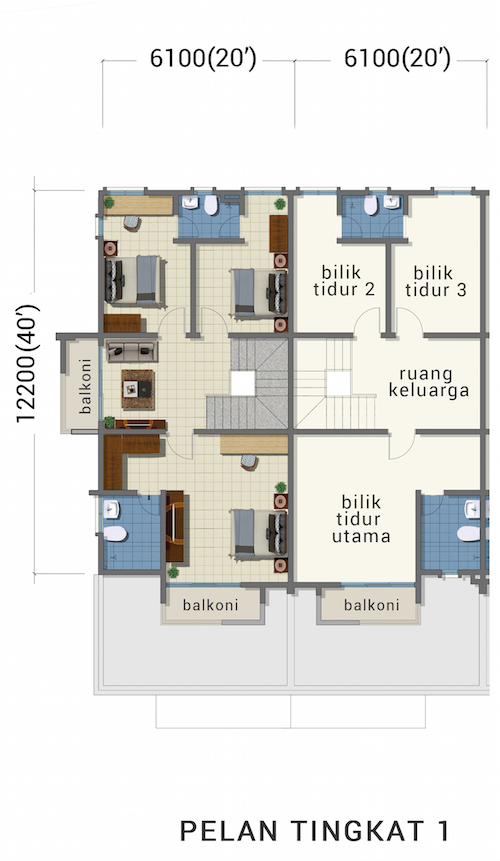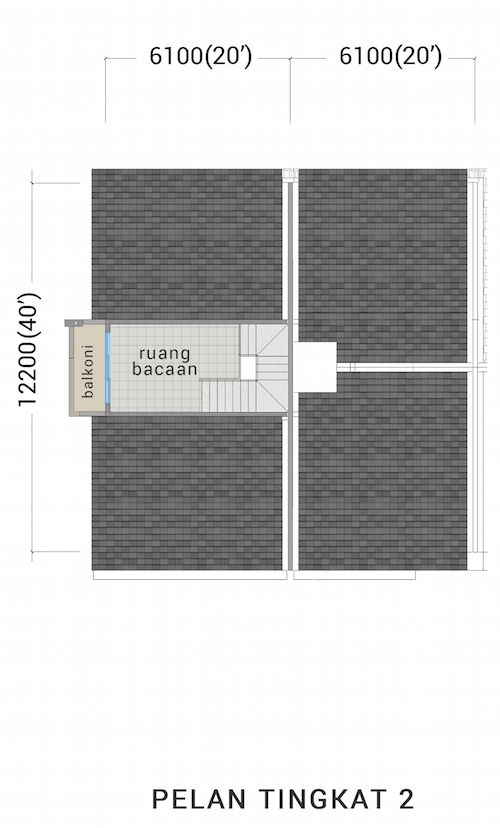 Have a question? Contact Us
Your message has been sent. Thank you!
Error to send message!
+604 589 9887
012-406 1221
22-28, Jalan Perniagaan Vorteks 3,
Pusat Perniagaan Vorteks,
14100 Simpang Ampat, Penang.

Metrioplex

Metrioplex
TOP