Invest in Peace Of Mind
Taman Mengkuang Jaya Phase 1 were sold out in year 2018. In this New Phase 2 is the only phase consists of 2-storey of Shop Offices , 2 Storey of Semi Detached and Bungalow Houses.
FREEHOLD • LOW-DENSITY
2-Storey Semi Detached Shop Office
Land Size from: 30' x 56' (1723 sf)
Built-up Size: 20' x 42' (1757 sf)
FROM RM 649,000
2-Storey Semi Detached House
Land Size from: 31' x 75'
Built-up Size: 22' x 42'
FROM RM 635,000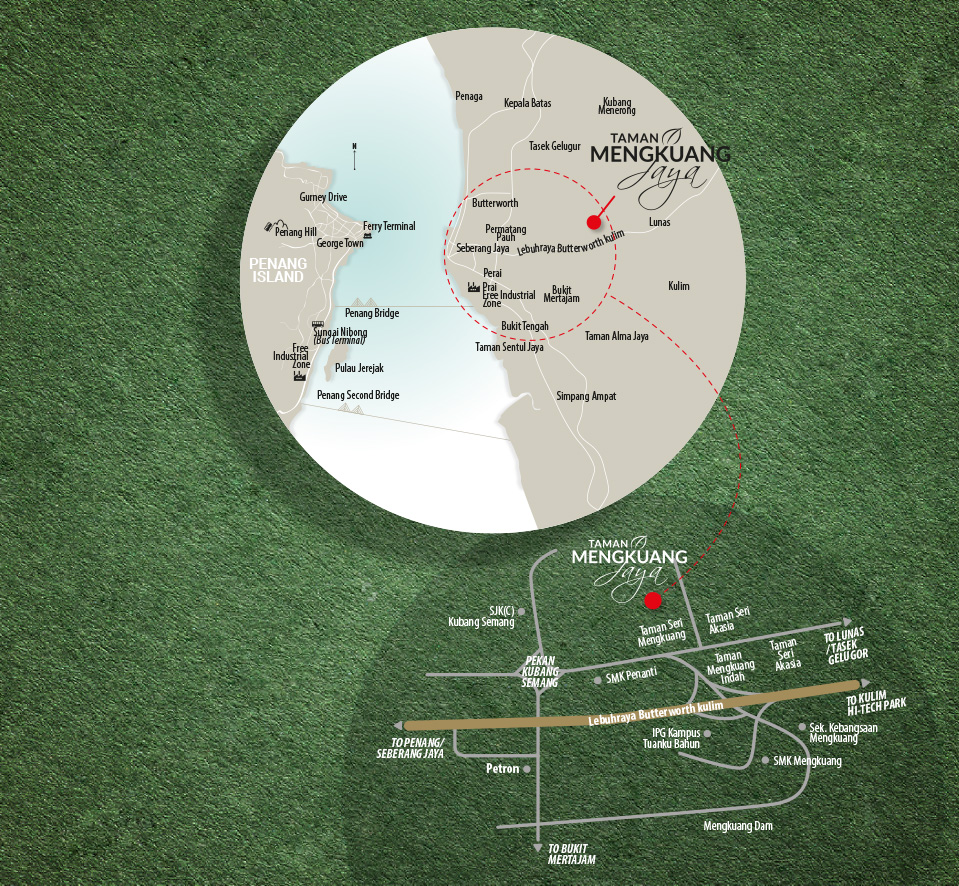 Conveniently
Connected to
Key Amenities
Modern Luxury You Can Afford
Priced attractively and offering a wealth of family-oriented features and designs, Taman Mengkuang Jaya 2 is a rare gem of a home providing the harmonious balance of space, serenity and connectivity ideal for the active modern family.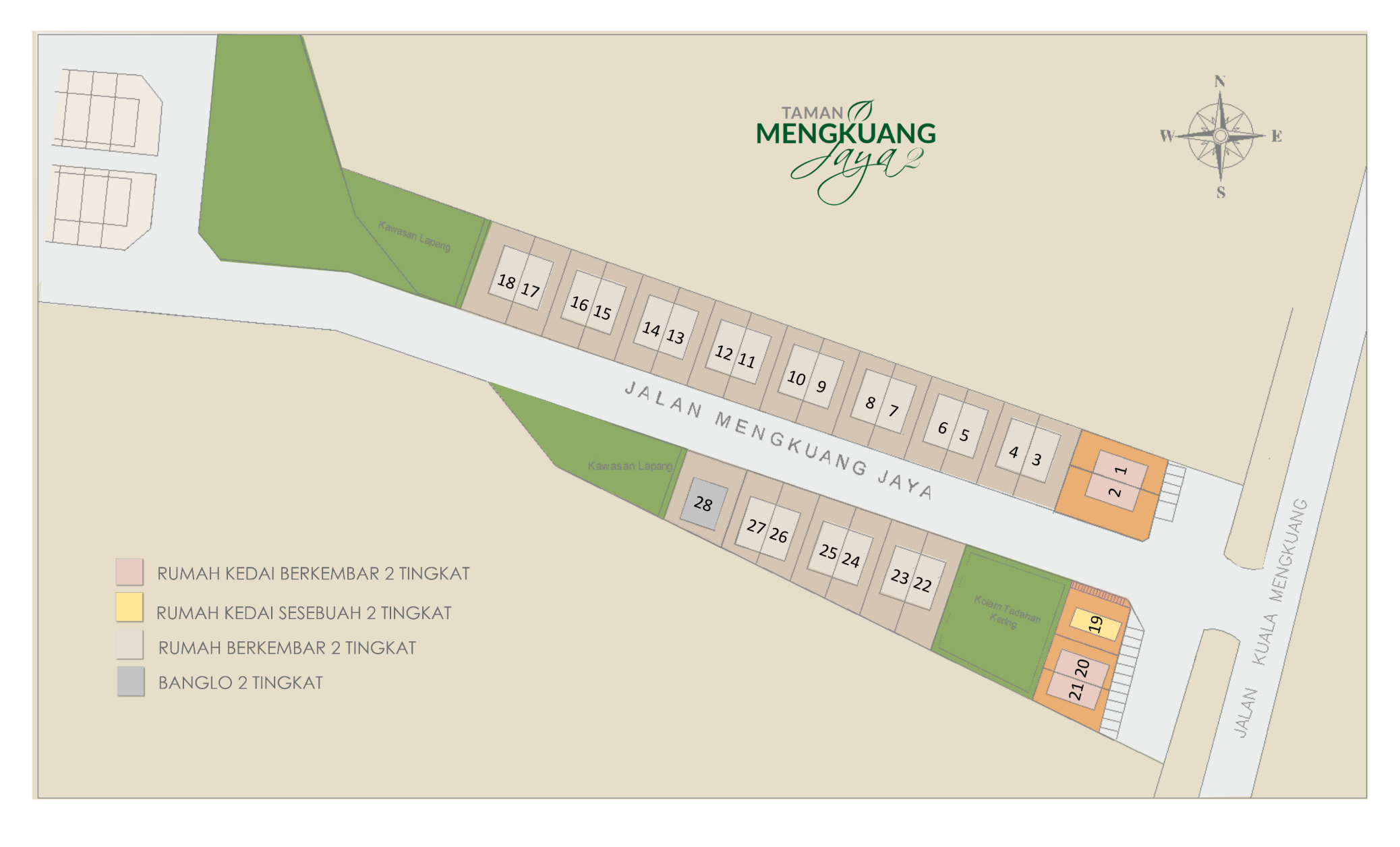 DOUBLE-STOREY SEMI D OFFICE SHOP FLOOR PLAN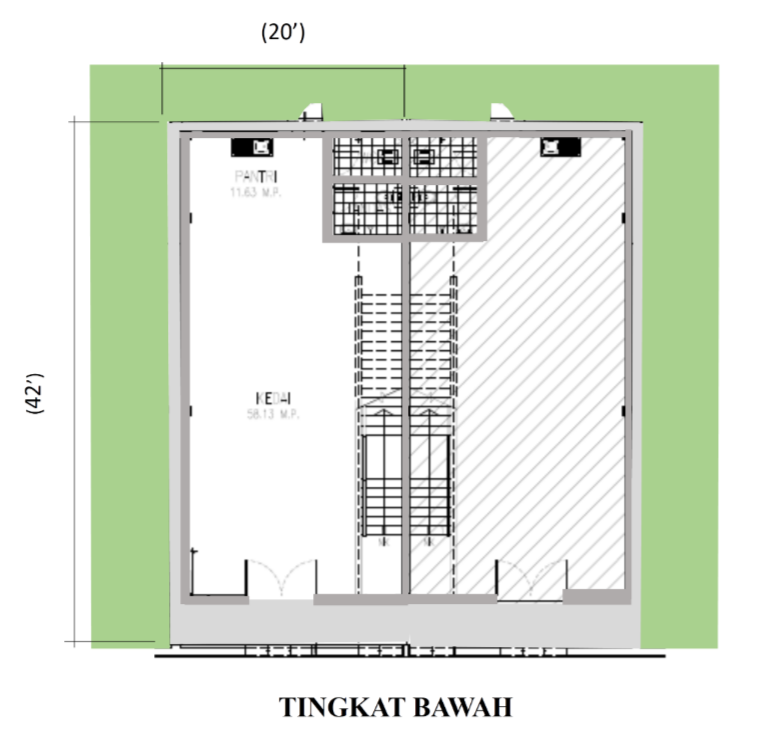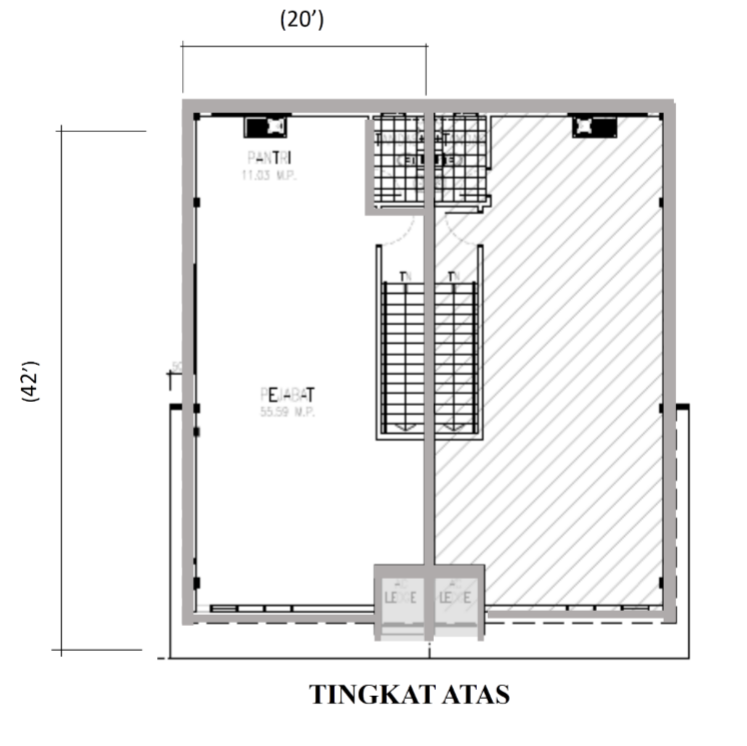 DOUBLE-STOREY SEMI D HOUSE FLOOR PLAN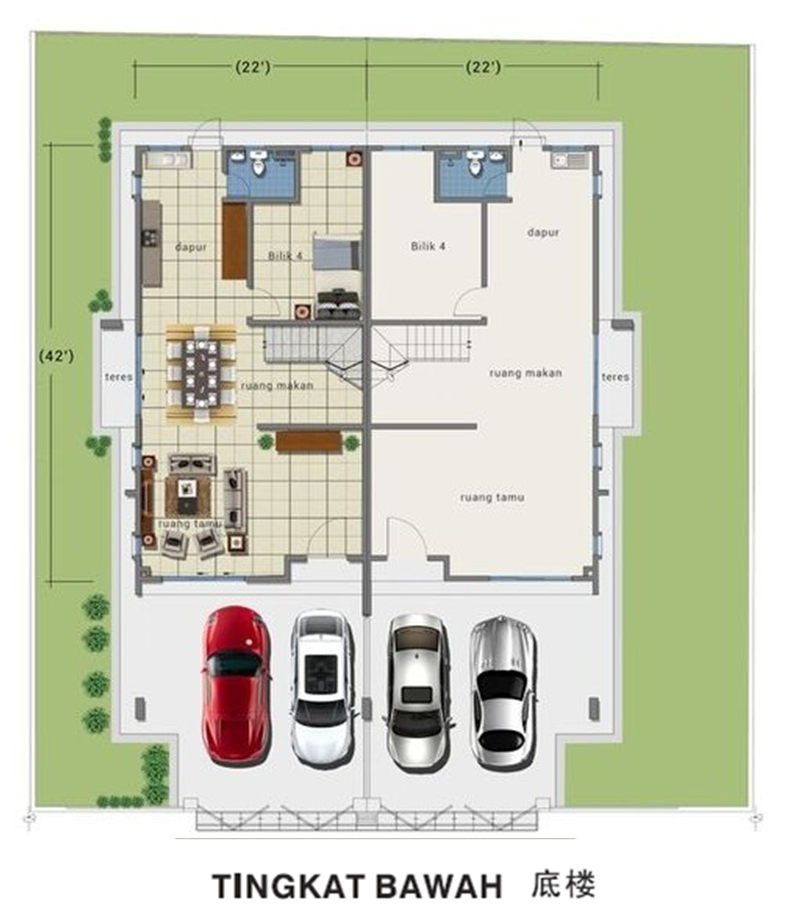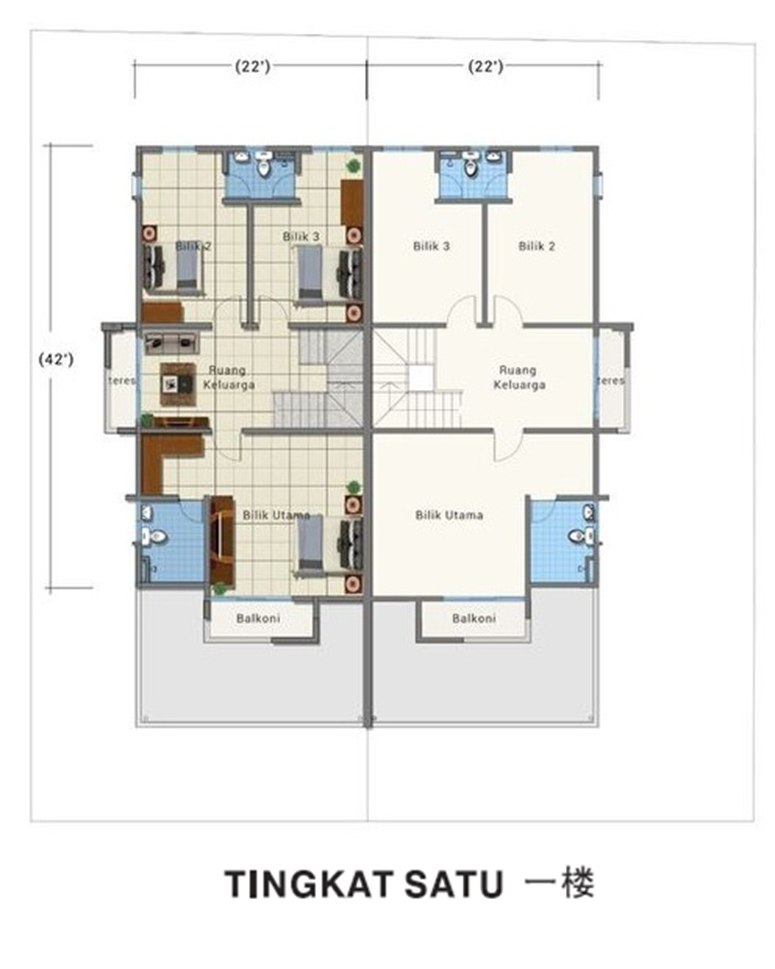 No. Lesen Pemaju: 19378-2/12-2022/0883(L) Tempoh Sah: 2 Tahun
No Permit Iklan dan Jualan: 19378-2/12-2022/0883(P) Tempoh Sah: 31/12/2020 hingga 30/12/2022 Harga: RM720,000.00 (Min) RM 920,000.00(Maks) Keluasan Binaan Kasar: 2335kp-3040kp Hak Milik Tanah: Hak Milik Kekal Bebanan Tanah: Tiada Bebanan Anggaran Tarikh Siap: Mac 2022 Dilulus Oleh: Majlis Bandaraya Seberang Perai No. Rujukan Pelan Bangunan: MBSP/40/20-50/17 Jumlah Unit: 23 Unit(22 Unit Rumah Berkembar Dua Tingkat)
Have a question? Contact Us
Your message has been sent. Thank you!
Error to send message!
+604 589 9887
+6012 406 1221
22-28, Jalan Perniagaan Vorteks 3,
Pusat Perniagaan Vorteks,
14100 Simpang Ampat, Penang.

Metrioplex

Metrioplex
TOP