A Vision for Excellence & Innovationa
Through unwavering dedication and efforts, the Group achieved steady growth during its infant stage which led to its current status as one of the leading developers in the northern region of Peninsular Malaysia.
Synonymous with our tagline 'Building Timeless Quality', quality has been at the forefront of every project since our first project in 2000. Our value-added developments cater to various lifestyle needs and enhance lives by combining the best of aesthetics, functionality, innovation and versatility. Workmanship of superior standard, customer-centric mindset and integrity are embedded in every aspect of our company to build quality properties and thriving communities. Projects built by Metrio Group include Villa Cendana, Residency @ CENDANA, Cendana Permai, Taman Sri Gemilang and Taman Bukit Mas.
Today, we have progressed to high end developments such as the exclusive 4-storey boutique bungalows at Beverly Heights, Bukit Gambier, the 2 and 3-storey bungalows at The Glades, Alma, Bukit Mertajam as well as the 2 and 3-storey terrace houses at Taman Mengkuang Jaya in Bukit Mertajam. In Batu Kawan, we are embarking on a mixed development project with corporate offices, light industrial units, service apartments, hotels, hospitals and food and beverage malls. On top of the current developments, there are also a few other developments in the pipeline.
Construction Expertise for Value-Added Projects
Alunan Asas started out as a renovation house in Sungai Puyu, with the factory renovation for MNC in Prai as its first project. With over 25 years of experience, this construction company's expertise covers geo-technical, infrastructure and buildings of various types and heights. It has completed a host of renovation, building and construction projects by prioritising skilful and quality workmanship and timely delivery with cost savings.
A winning combination of customers' trust, teamwork and dedication has led to Alunan Asas' expansion to Kuala Lumpur. Its core construction and property development business have successfully expanded to Kuala Lumpur and Klang Valley to cater to its growing clientele. It is currently operating with support from the headquarters situated in Batu Kawan. There are over 300 well-trained and highly efficient staff members upholding the company's core values and culture as well as forging strong relationships with all stakeholders.
Through the usage of Virtual Design Construction (VDC) and Building Information Modeling (BIM), Alunan Asas strives for excellence in terms of designs, material and methods for every project. It supports CIDB's Industrialised Building System (IBS) and implements procedures to reduce labour dependency and carbon footprint in all activities. This ensures cost savings and speedier construction as well as the mitigation of any potential errors and obstacles during construction through VDC.
Today, we have a complete VDC team that provides better visualisation of projects in 3D. This helps minimise clashes through swift and accurate identification of different building parts such as columns and doors (proper planning in design stage before construction stage). With comprehensive visualisation and fewer interference problems, the team achieves higher productivity and enhanced performance. In line with our VDC team keeping up-to-date with the most advanced construction technology, we continuously look out for new technologies to implement and maximise them to our advantage.
With support from our existing and new customers, our customer base has grown substantially hence marking our exponential growth from a 100mil revenue company to a billion revenue corporate company today. Our customers consist of established companies such as Island & Peninsular (I&P) and Sime Darby, who have remained our loyal customers today even though I&P had since merged with Setia Group.
To date, Alunan Asas' total contract value done so far is worth RM1.783bil with an annual turnover of RM552mil including prominent projects from established companies such as TPPT, Sime Darby, Setia, Sunway, Granflo, Sunsuria, Topglove and more.
With quality at the heart of every project, Alunan Asas has won numerous QLASSIC awards, namely QLASSIC Awards of Excellence 2016, QLASSIC Awards of Excellence 2017 and CIDC SHASSIC, just to mention a few.
Efficiency & Precision for Quality Construction
Established in 2015, MyForm Sdn Bhd offers an array of services comprising designing and development, on-site execution and support as well as consultancy and technical support. With the philosophy of delivering good quality at the core of its operations, MyForm is an efficient one-stop solution as every aspect of a project such as solution, execution and monitoring is meticulously planned and completed.
The forming of cast-in-place technology is unique as it ensures every part of the system is specially designed for high accuracy in dimension and tolerance. As a result, components of a building are accurately cast according to the drawing plan. MyForm Aluminium Formwork System runs smoothly with minimum maintenance and without compromising durability. This versatile system is applicable for the construction of both high rise and low rise buildings requiring repeatable layout.
Whether customers are looking for fast construction, high quality or durable structure, MyForm delivers it all. Its cutting edge formwork technology can construct all types of concrete structures at a lower cost and shorter time. MyForm adheres to careful selection of suppliers, monitoring of parts and compliance with safety guidelines for quality and safety assurance.
MyForm is the manufacturing arm which further complements the current business model of Metrio Group. Through the introduction of MyForm combined with the need to support various businesses, our staff force has grown from 100 to 300.
With the implementation of modern technology into the industry, MyForm has an impressive portfolio consisting of renowned projects such as KL Eco City under SP Setia, Menara Etiqa under Etiqa Insurance Bhd., CP3 Sunway under Sunway, Riana Dutamas under IJM, The Stride, Office Tower and BBCC under Putra Perdana Construction Sdn. Bhd.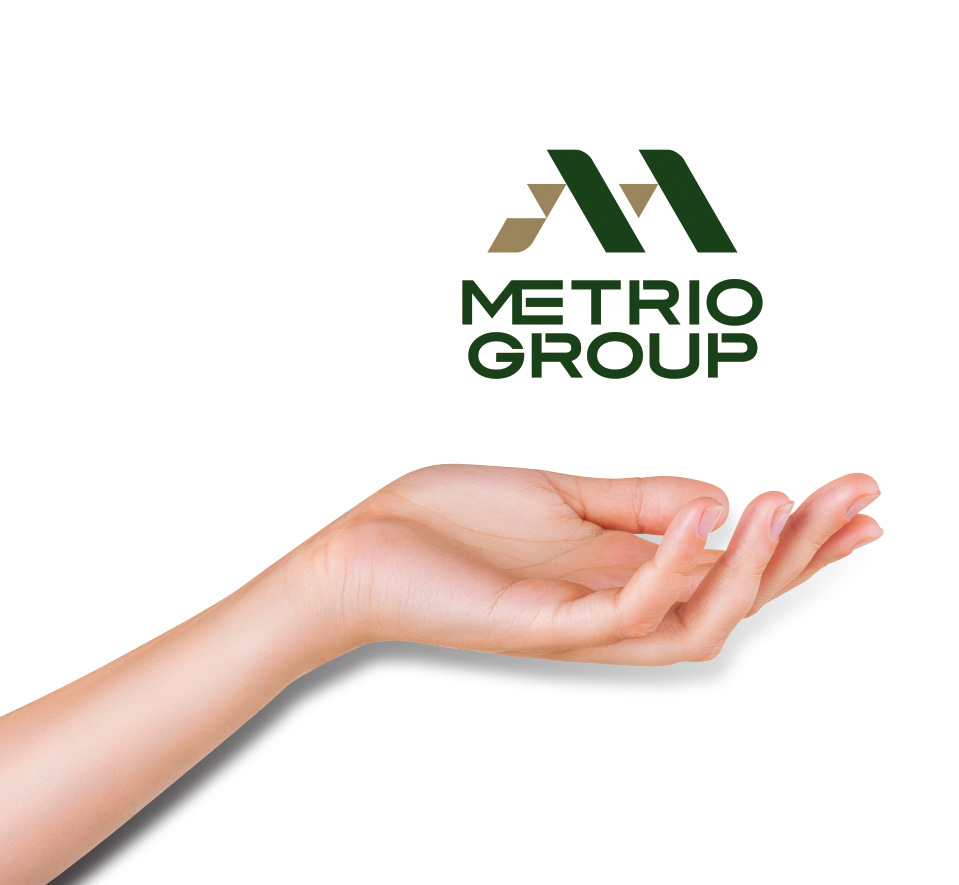 Evolving Progressively
with a Brand New Identity
The logo prominently features two mountains that represent Metrio Group being at the peak of success, along with our years of making progress as a property developer by devising innovative concepts, setting benchmarks and reaching milestones.
Metrio Group's corporate colours, green denotes harmony and growth while gold indicates prosperity and prestige. As such, these colours capture our finest qualities that ensure long-term success.
Spearheading
Success Through
Integral Core Values
At Metrio Group, four core values are firmly ingrained in every aspect of our day-to-day operations ranging from internal communication to external relations, namely:
PROFESSIONALISM
With customer satisfaction as our priority, we take great care to deliver top-notch service through efficiency, courtesy and informativeness.
DYNAMISM
In line with the continuous developments in the business world, we stay one step ahead by expanding our expertise, sharpening our skills and optimising our business models.
SYNERGISM
The combination of Metrio Group's three component arms helps complement each business. Solid teamwork as well as various skills and expertise enable us to achieve both personal and organisational growth.
OPTIMISM
We view challenges as opportunities to think out of the box and find exciting new solutions that help us offer a whole lot more to our customers.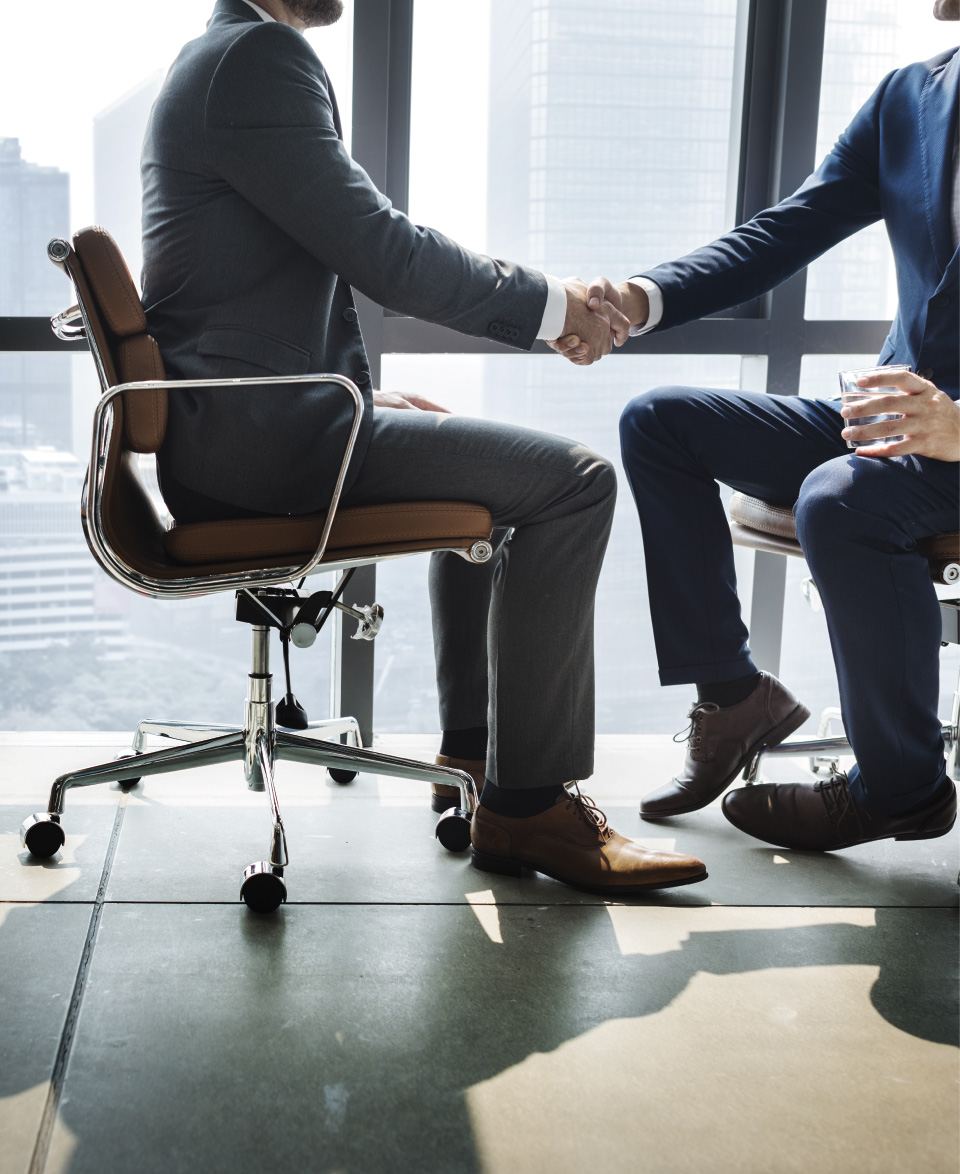 Achieving Remarkable
Milestones
Known as one of the leading developers in the northern region of Peninsular Malaysia, Metrio Group has an exemplary track record as represented by the completion of more than 1,000 residential and commercial units. Our creative lifestyle concepts and architectural designs have contributed to vibrant lifestyles, comfortable living spaces and thriving communities throughout Malaysia.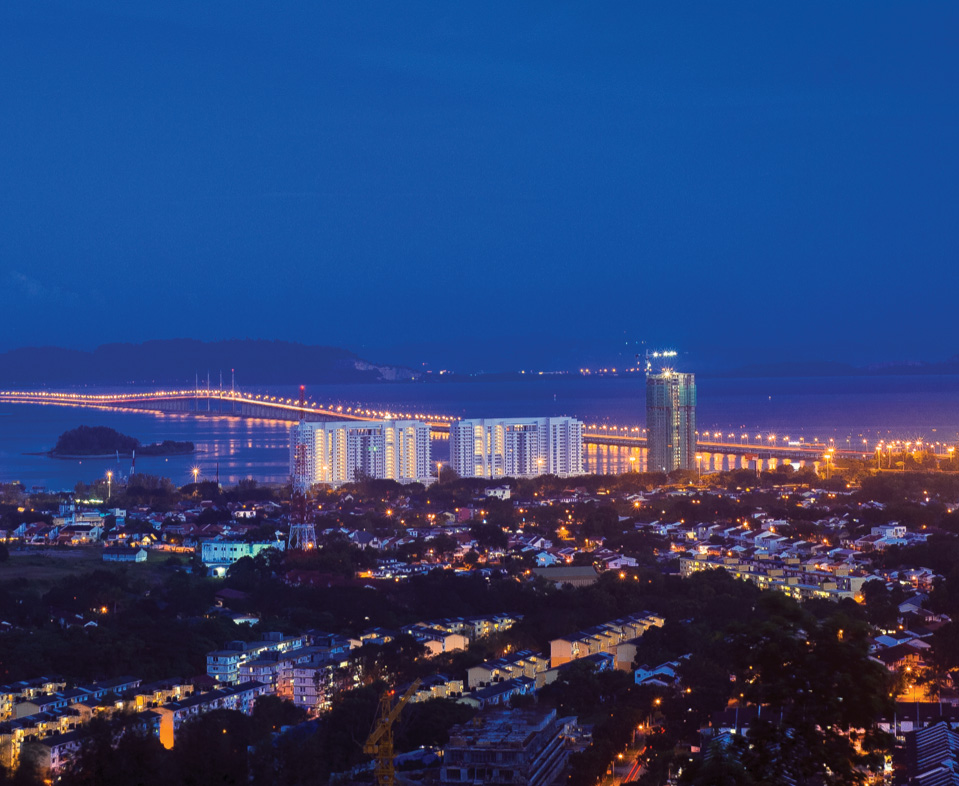 Have a question? Contact Us
Your message has been sent. Thank you!
Error to send message!
+604 589 9887
012-406 1221
22-28, Jalan Perniagaan Vorteks 3,
Pusat Perniagaan Vorteks,
14100 Simpang Ampat, Penang.

Metrioplex

Metrioplex
TOP