08 / 02 / 2019 Back
---
25th Anniversary & The Official Launch of MetrioPlex
A Celebration of Joy, Prosperity & Longevity
During the CNY 2019, Metrio is celebrating our 25th birthday and also the official launch of MetrioPlex. We had organised lots of fun activities at this celebration. Click to view our event pictures.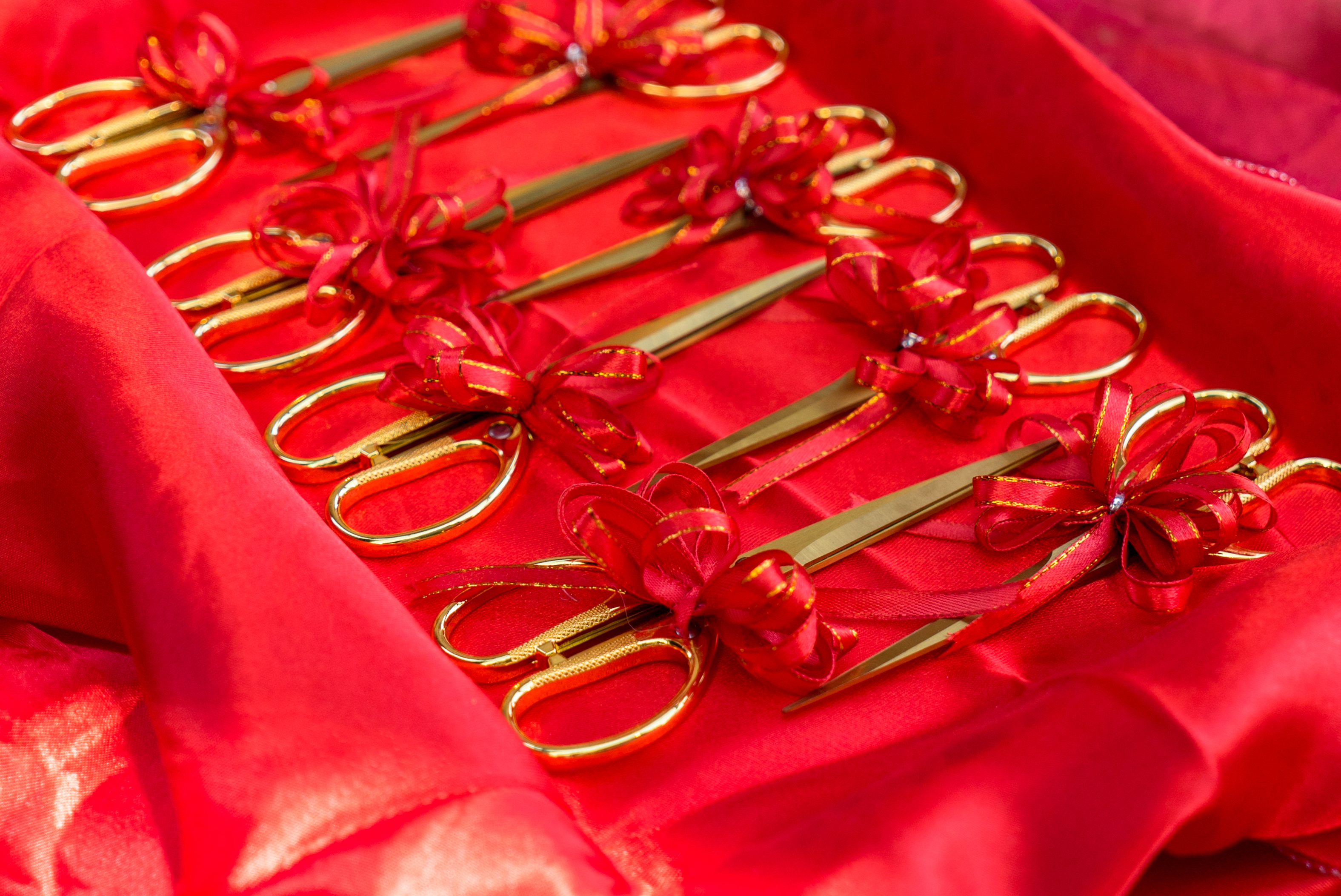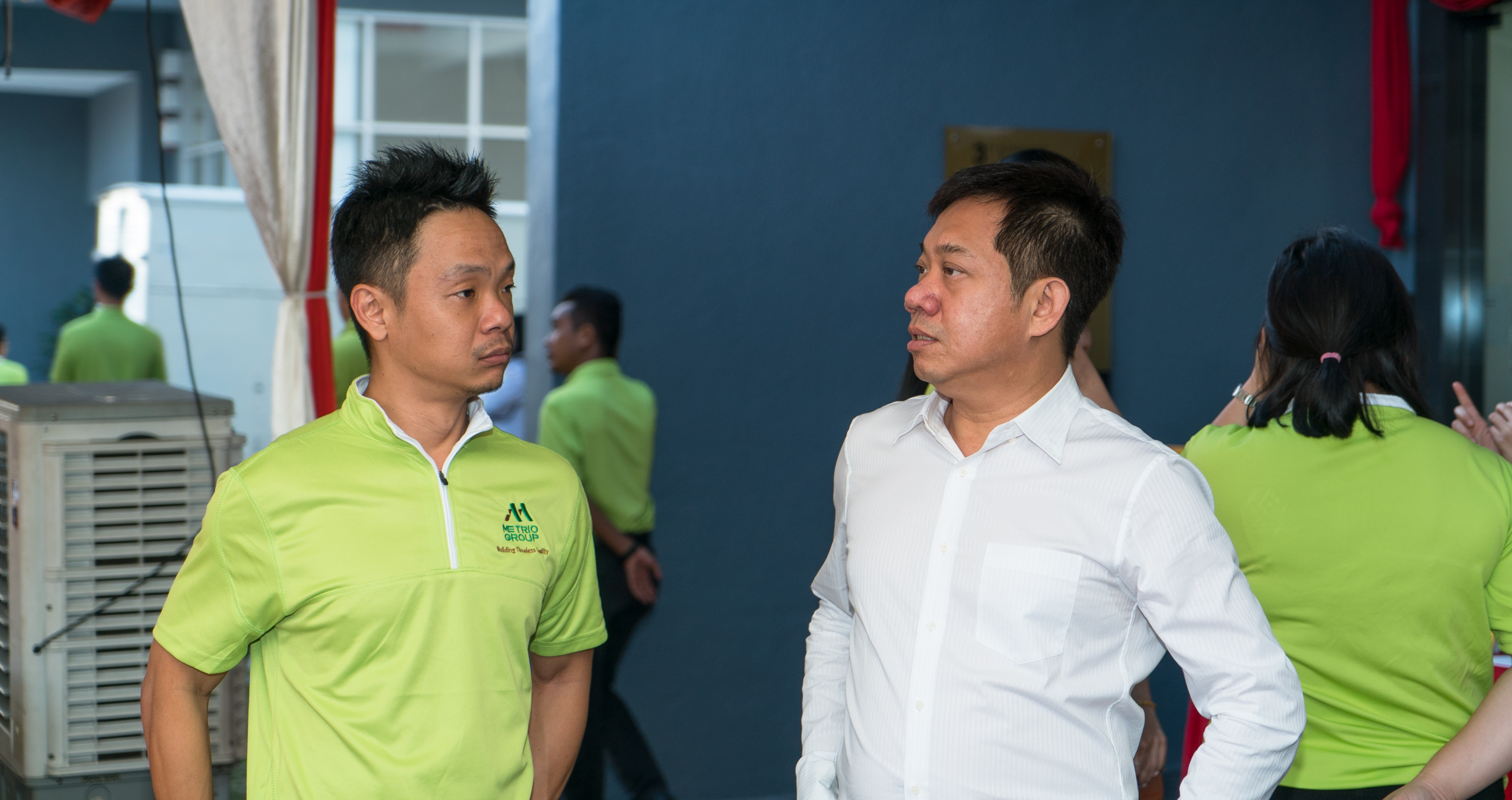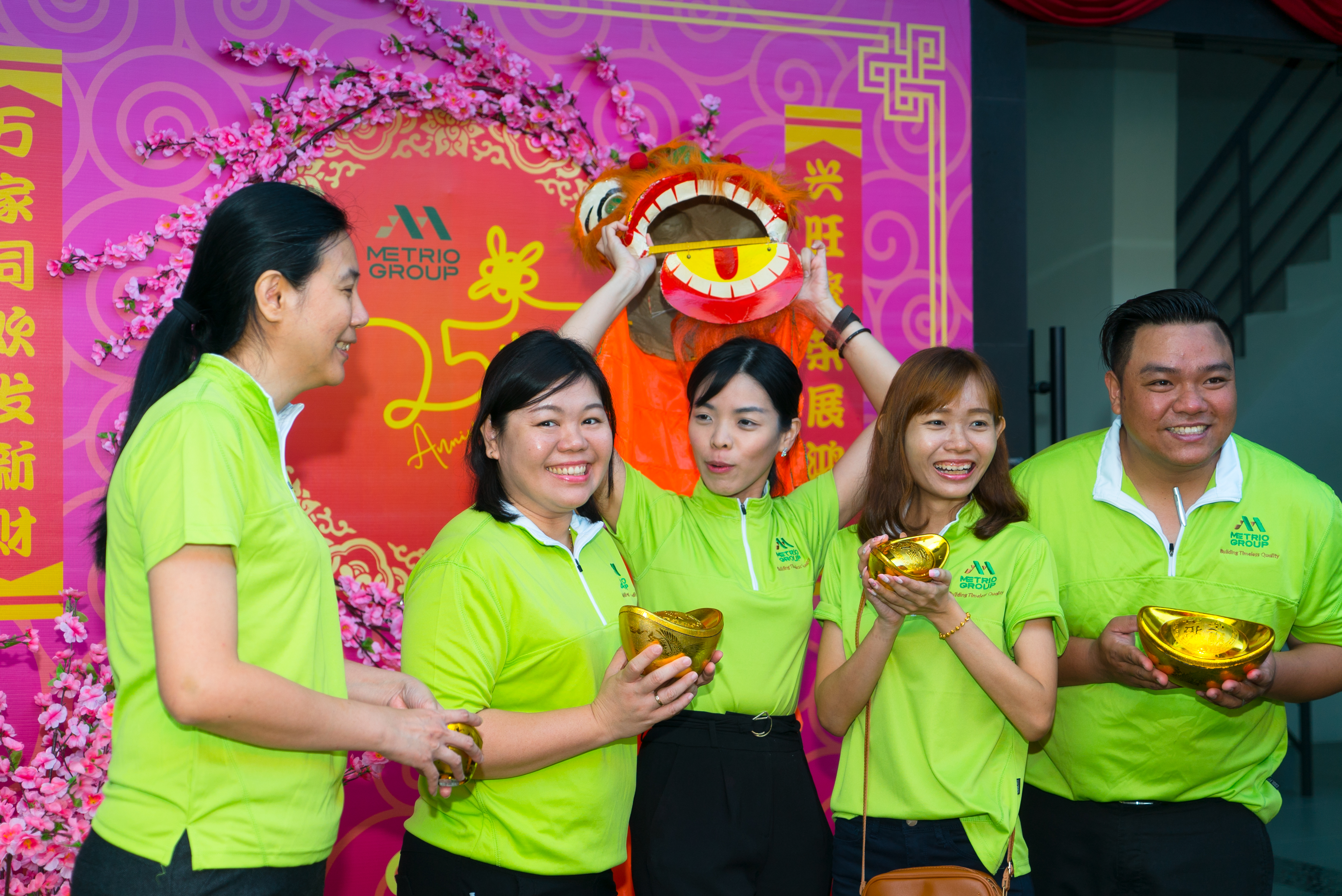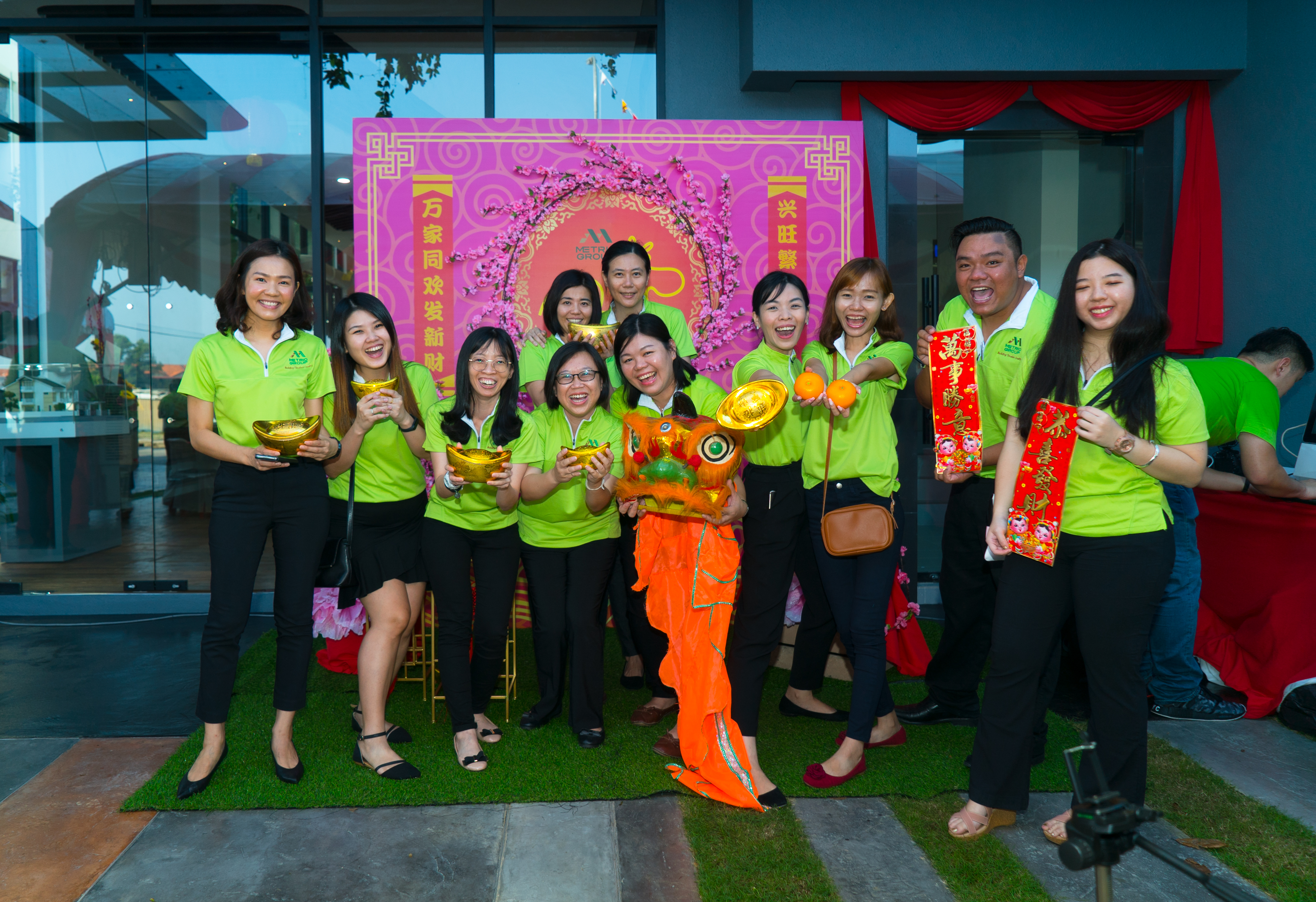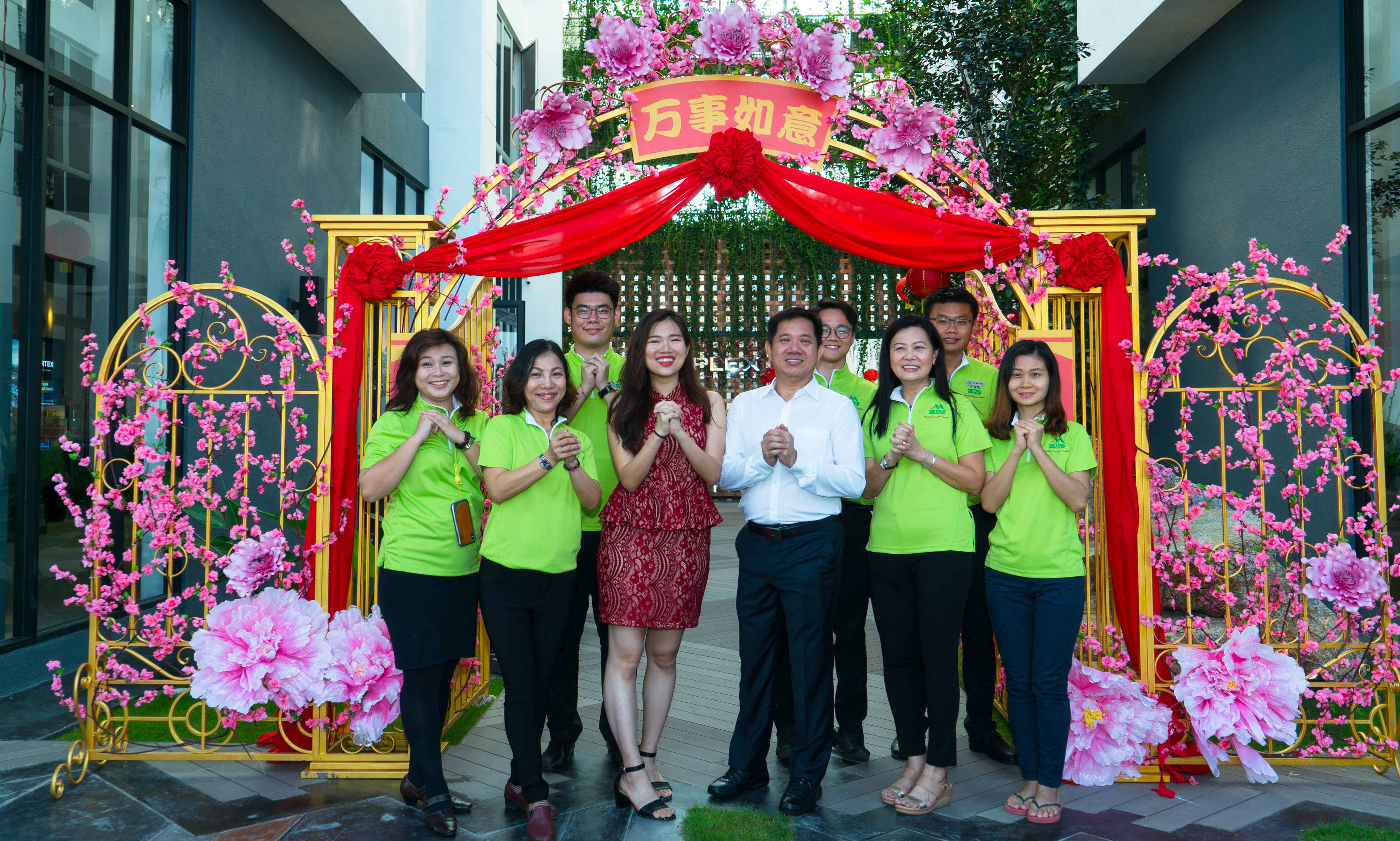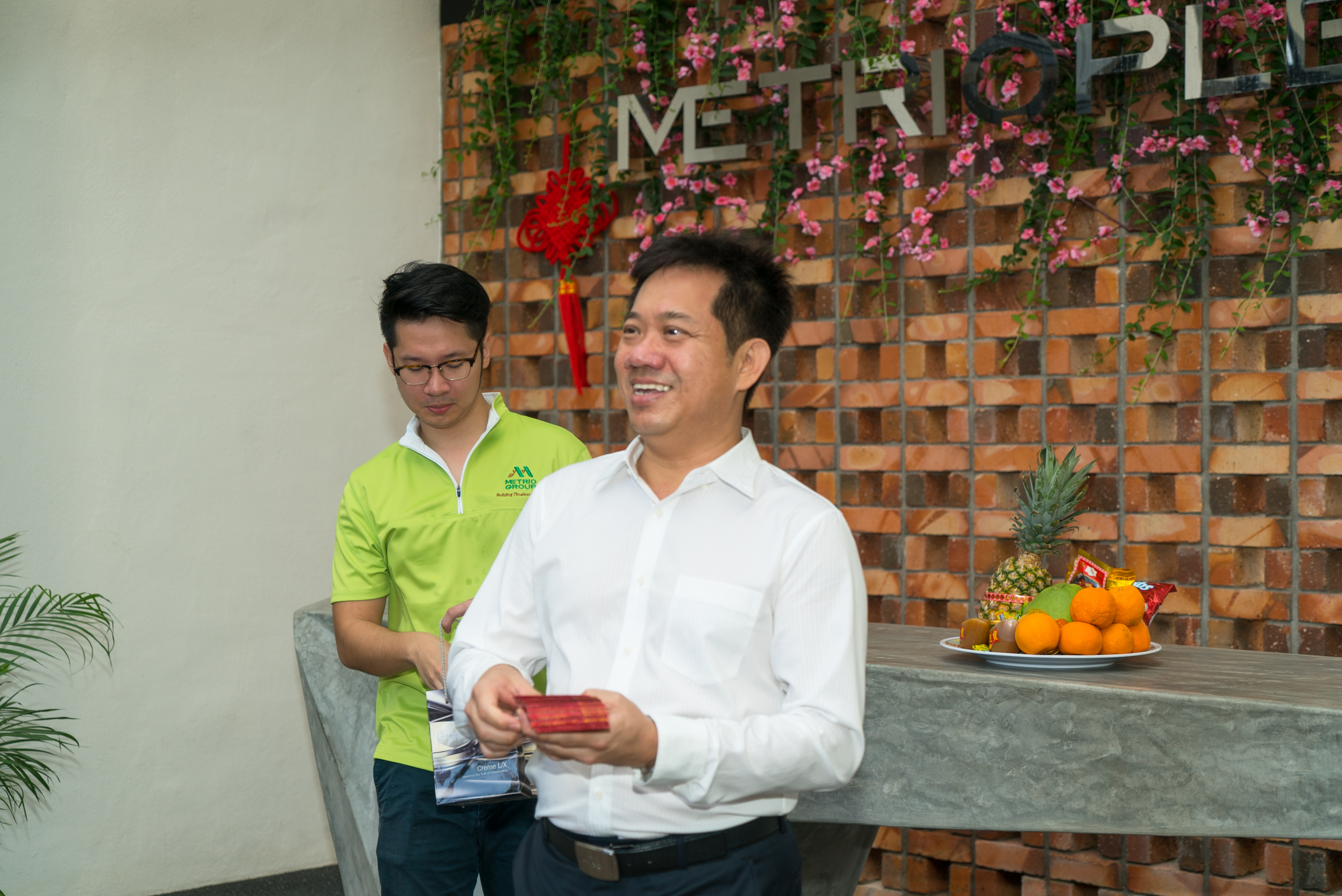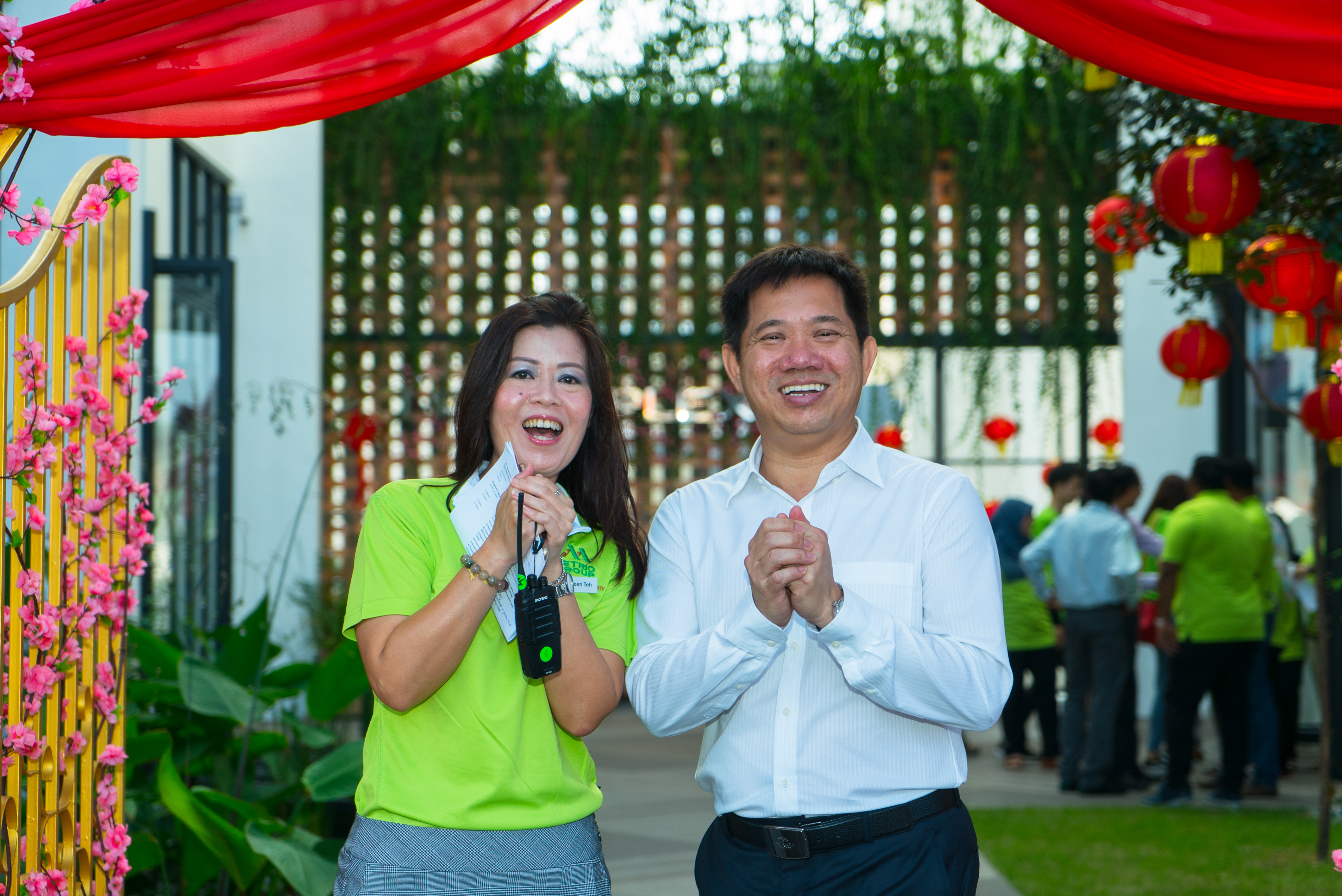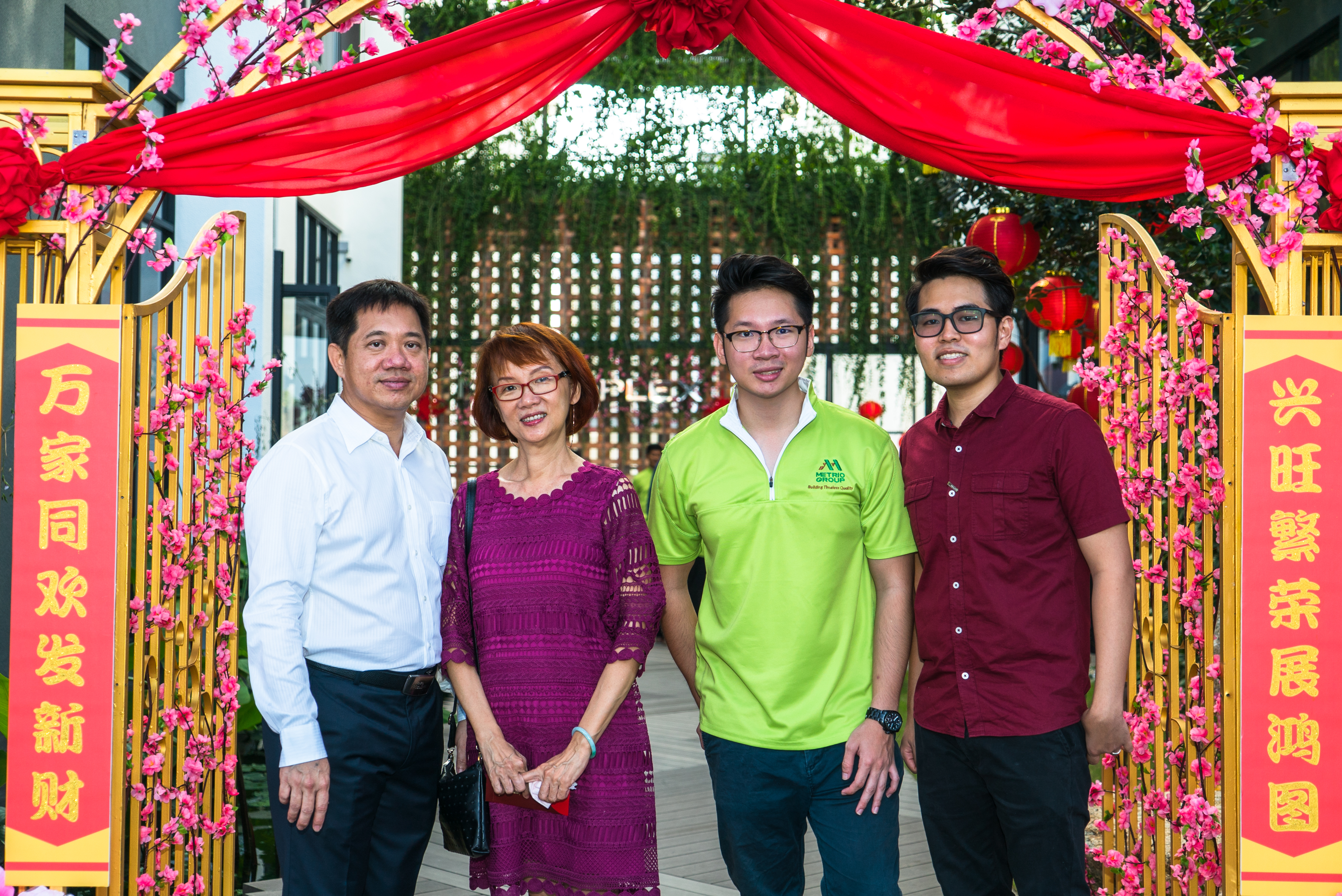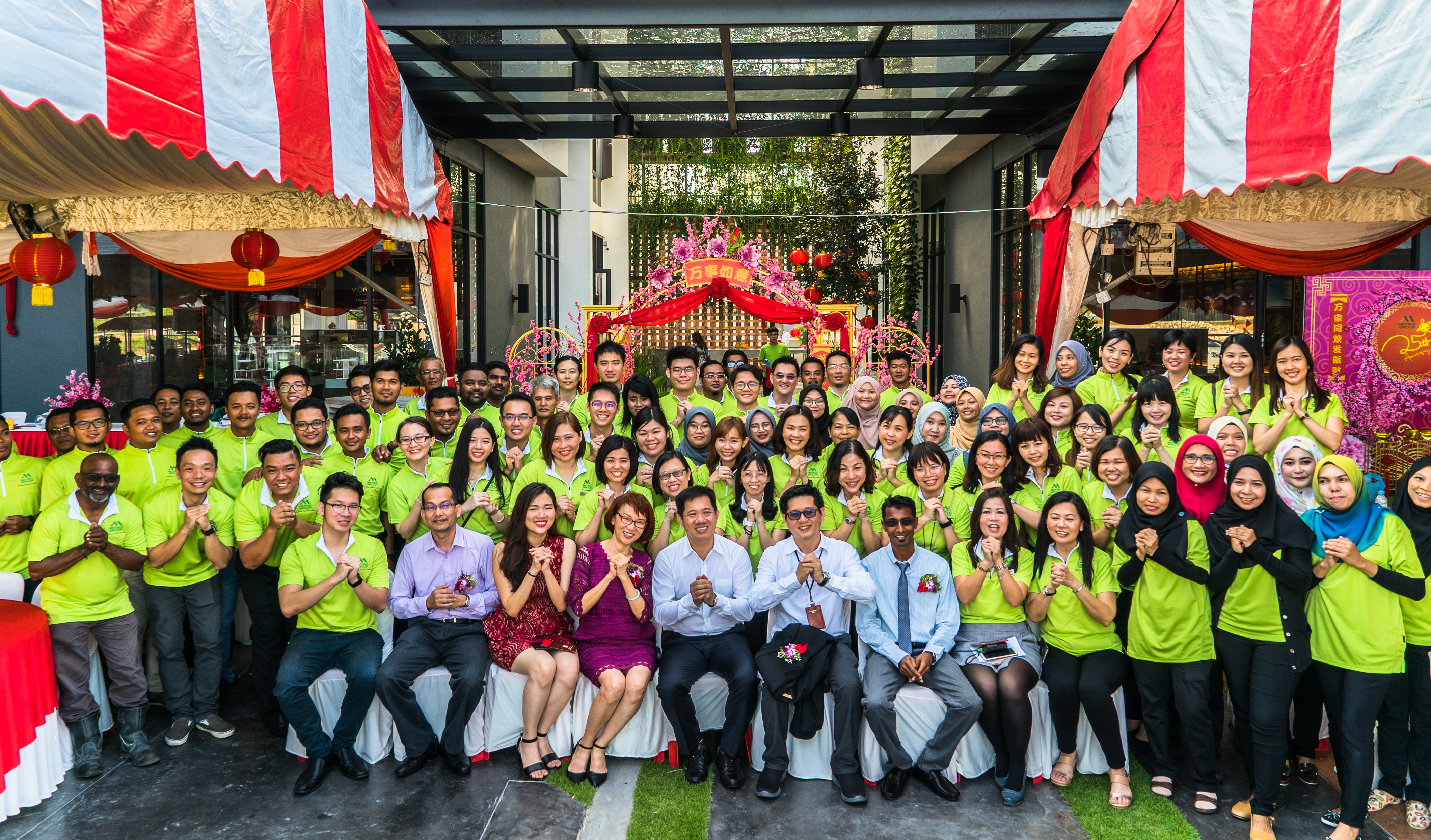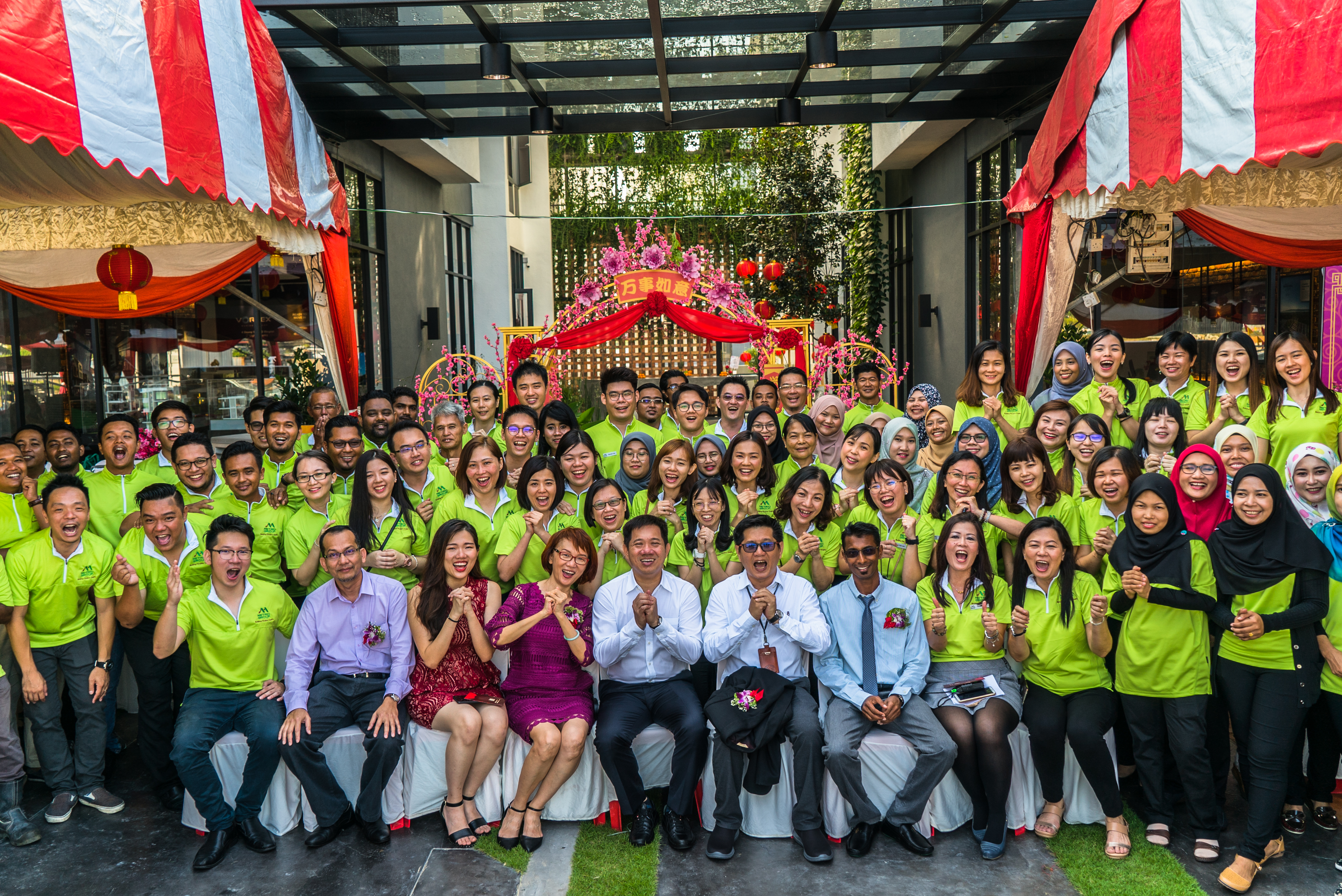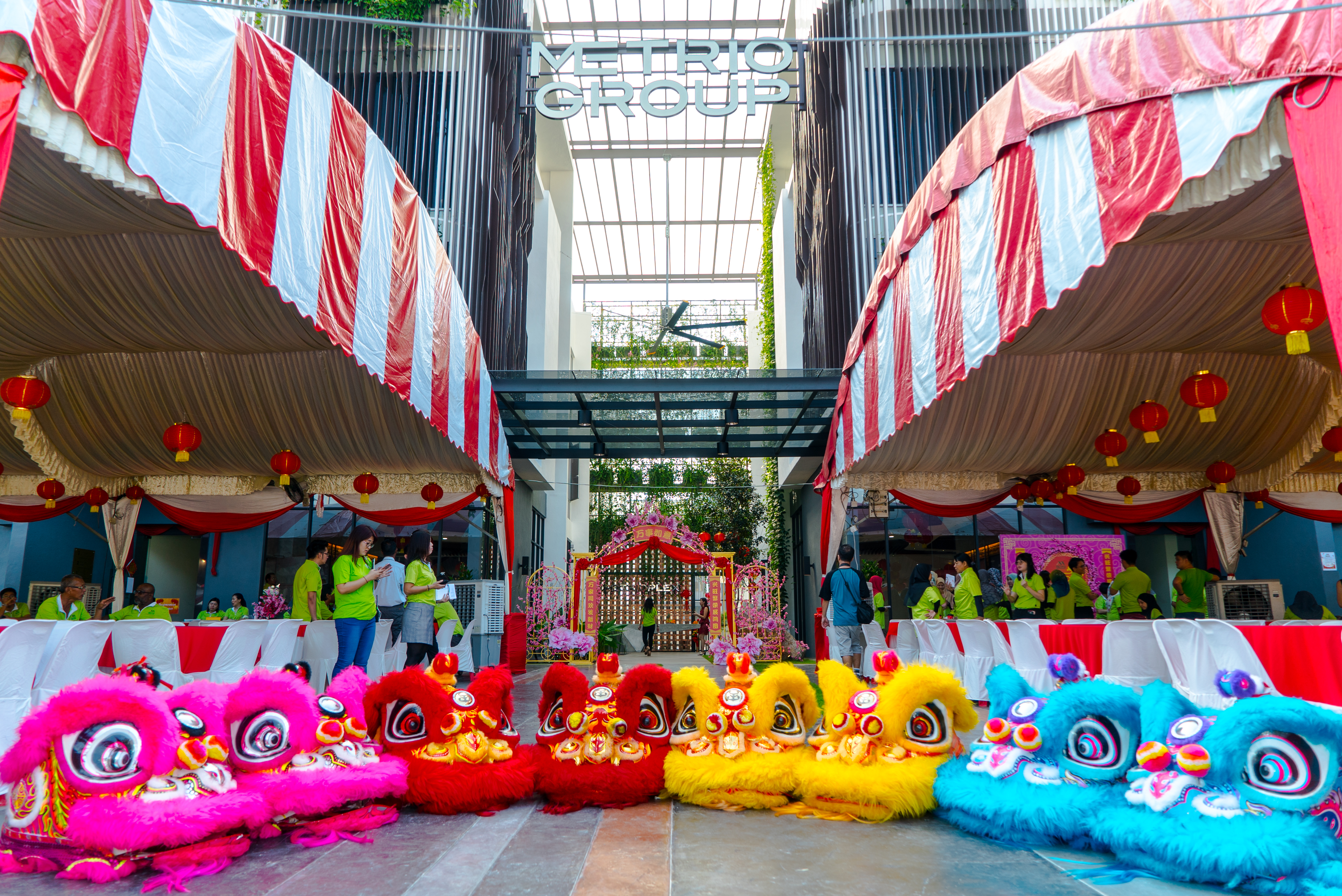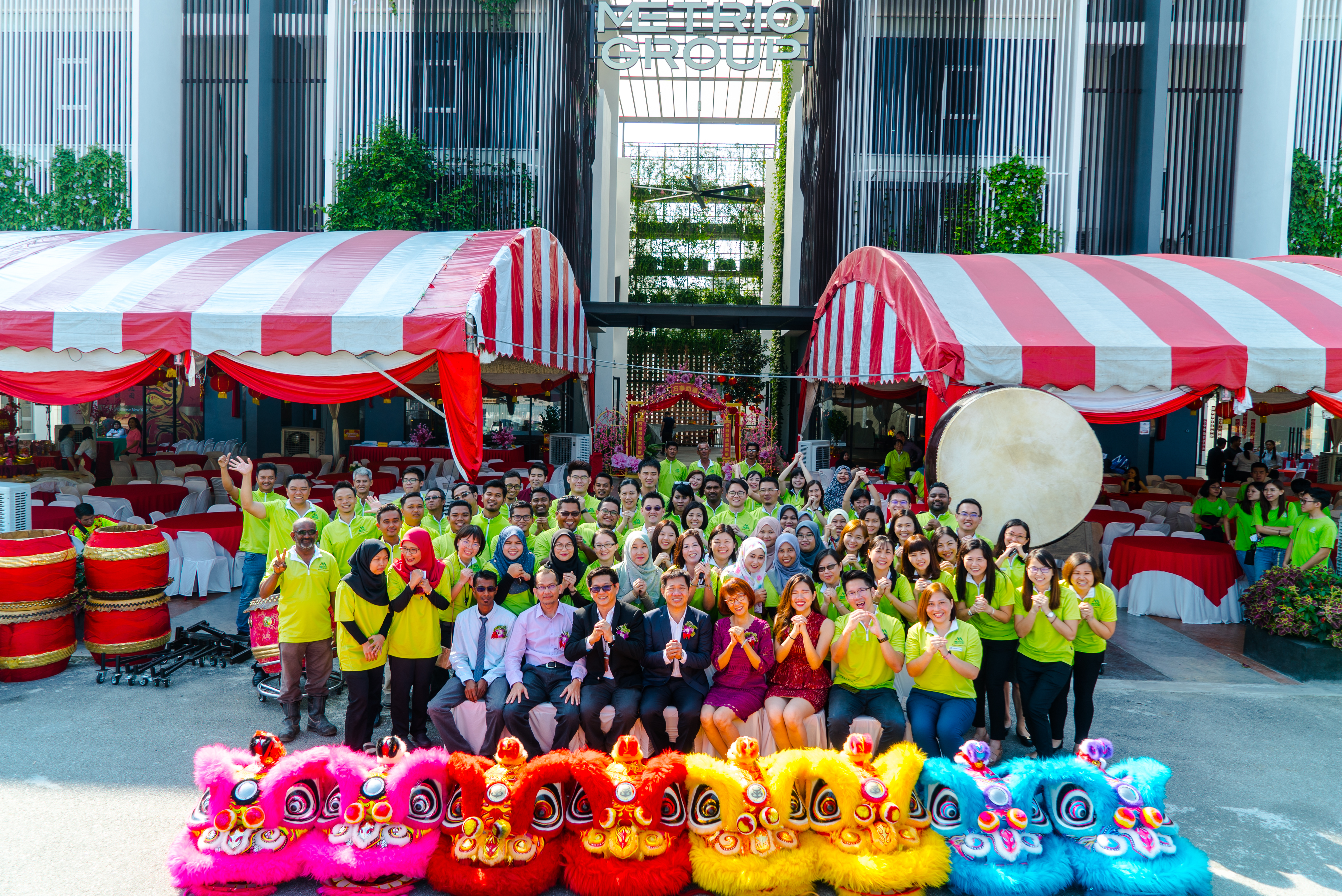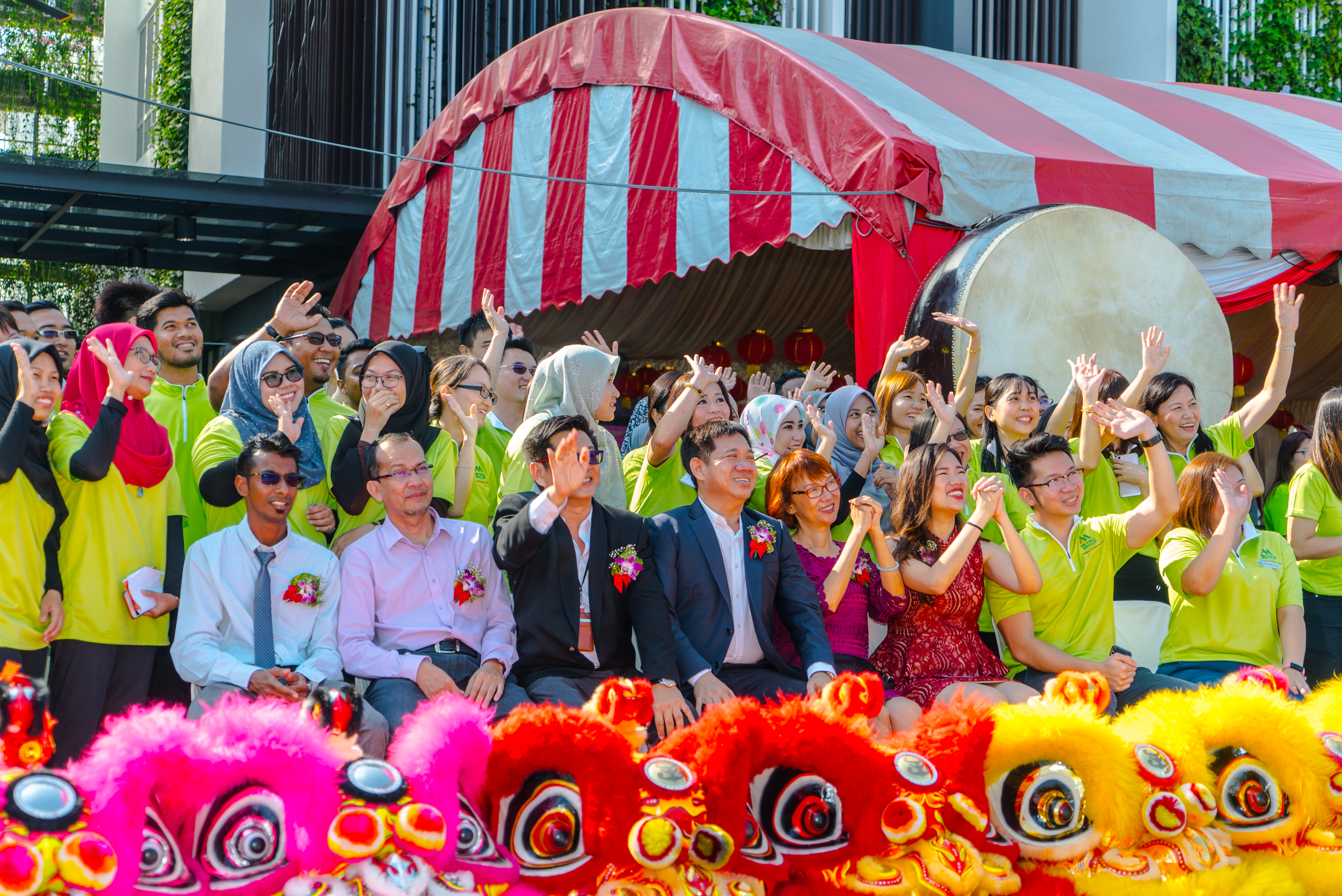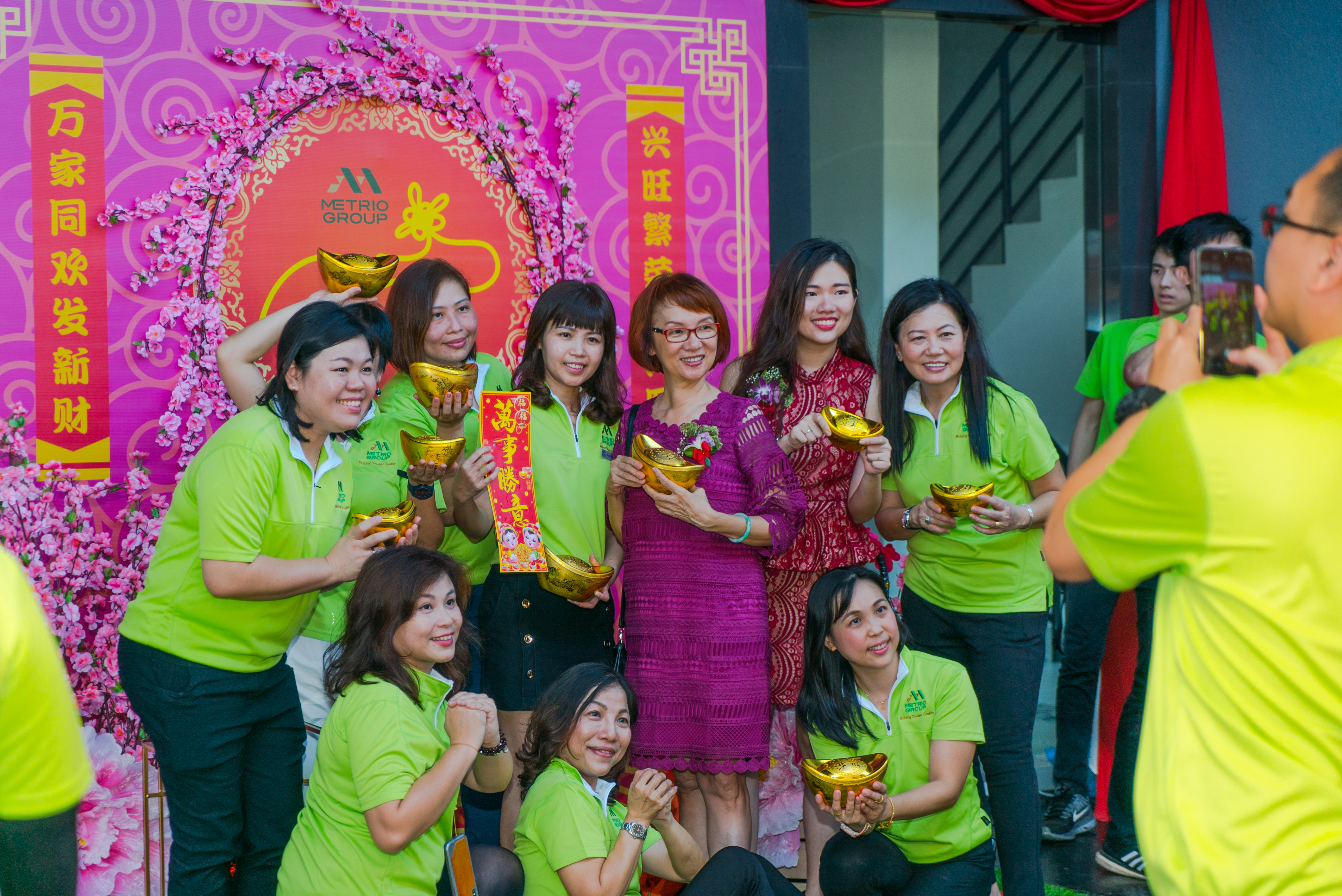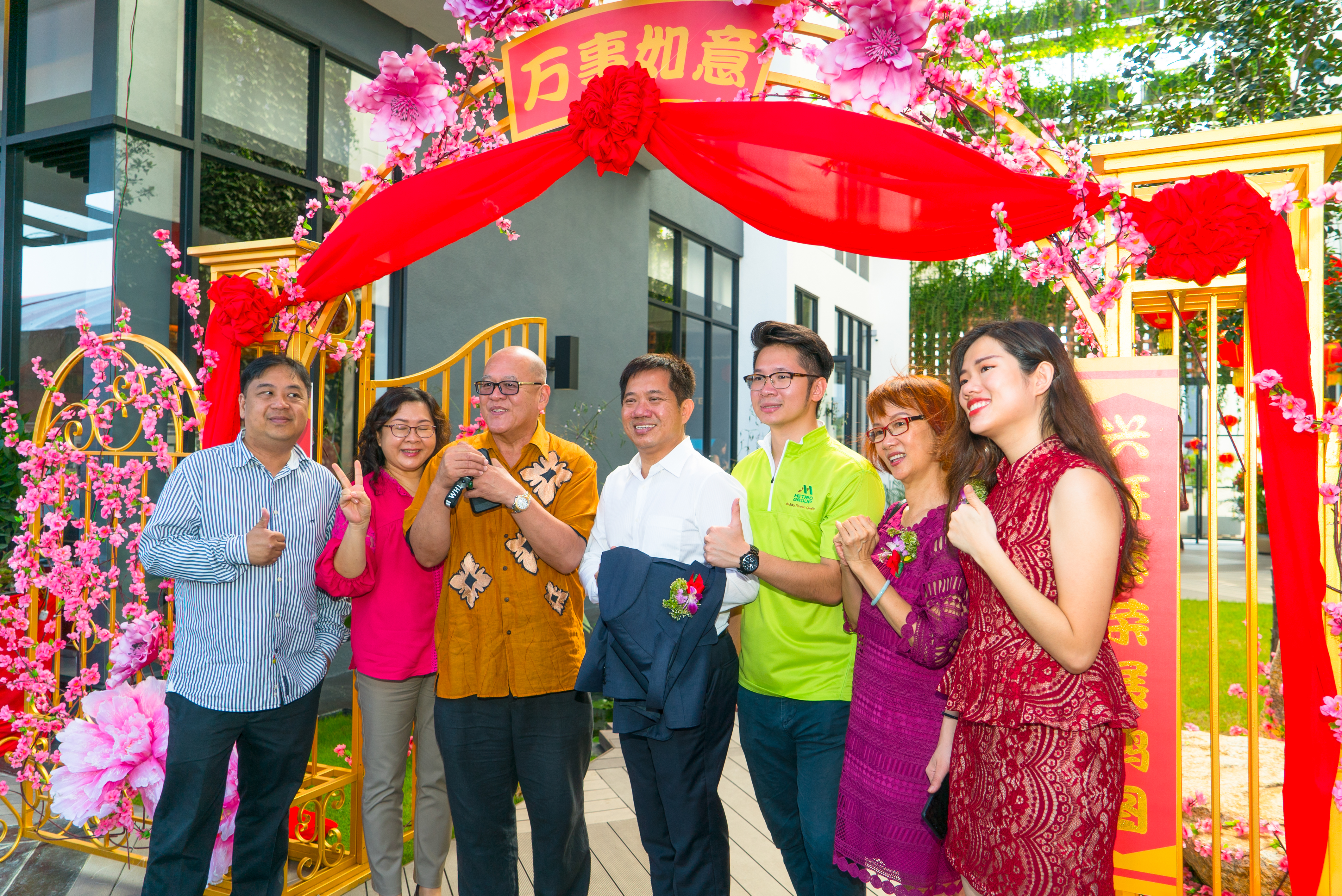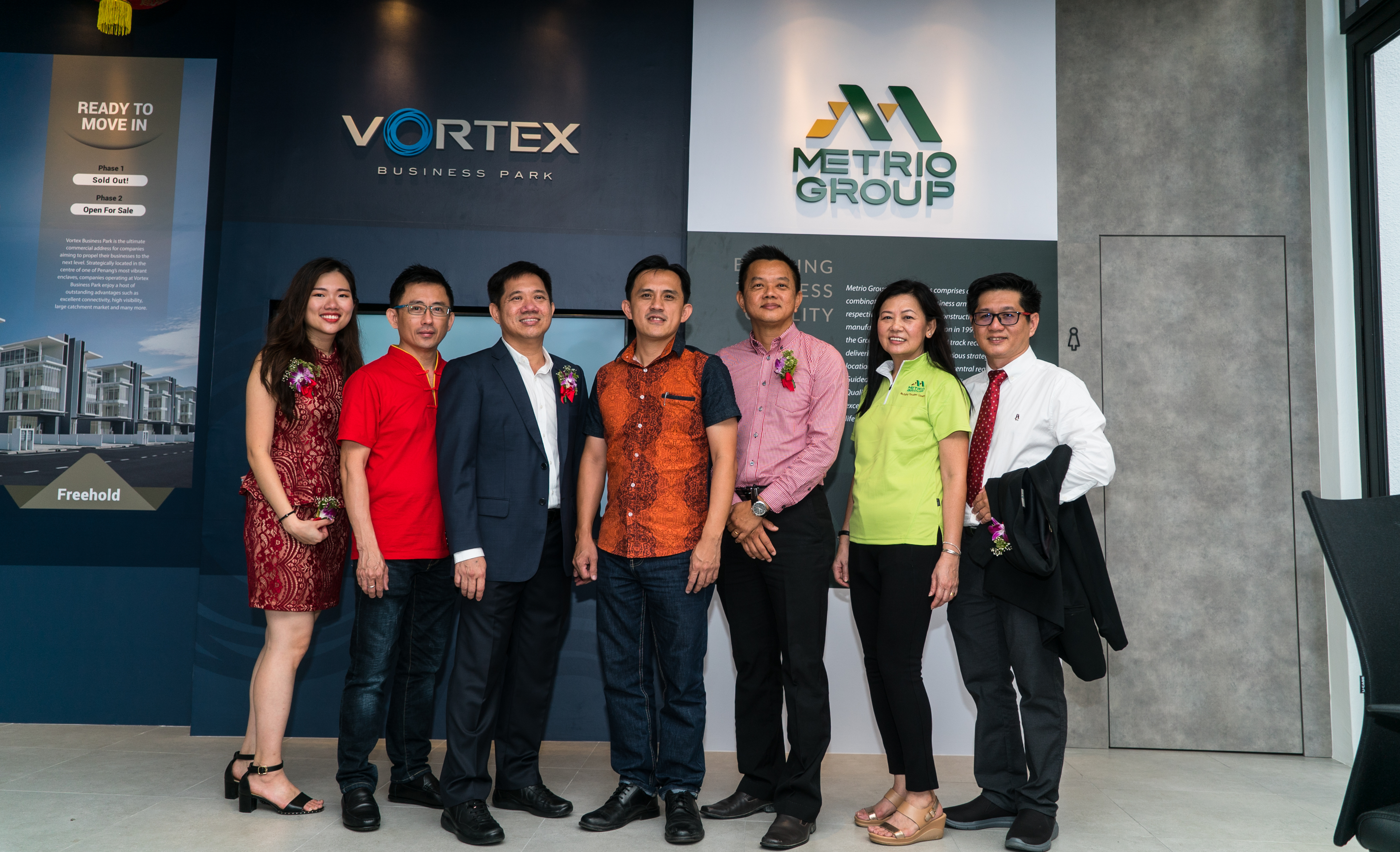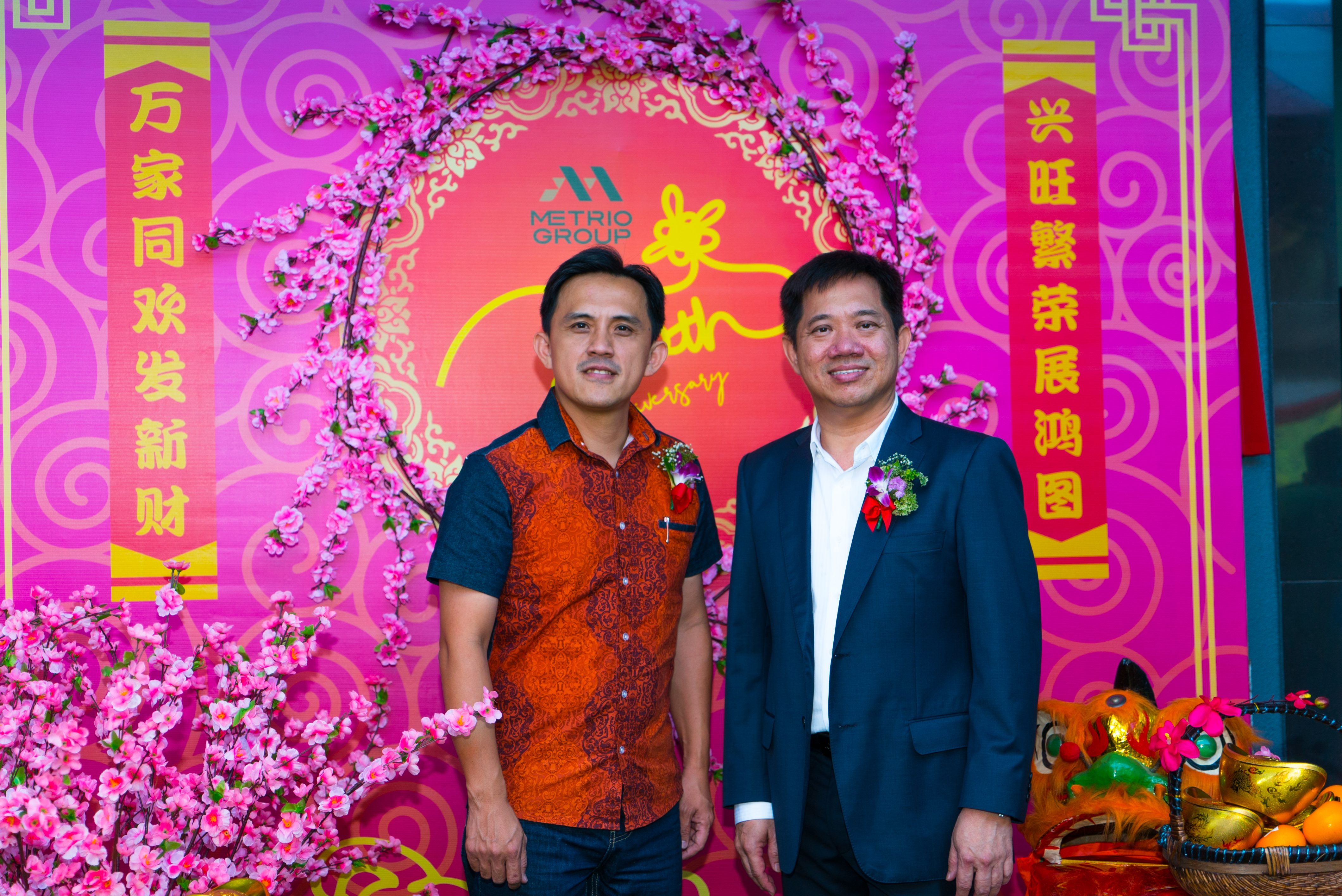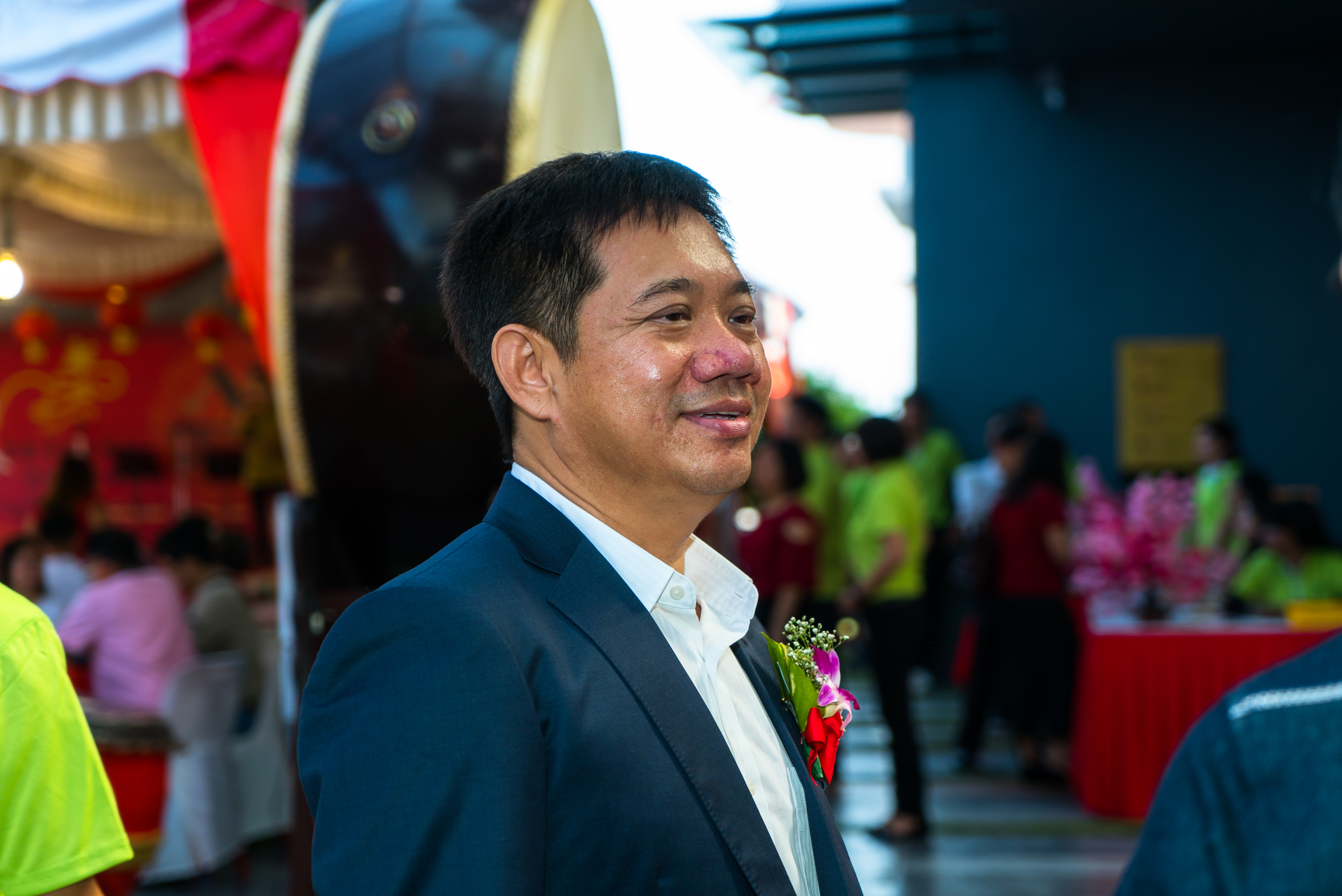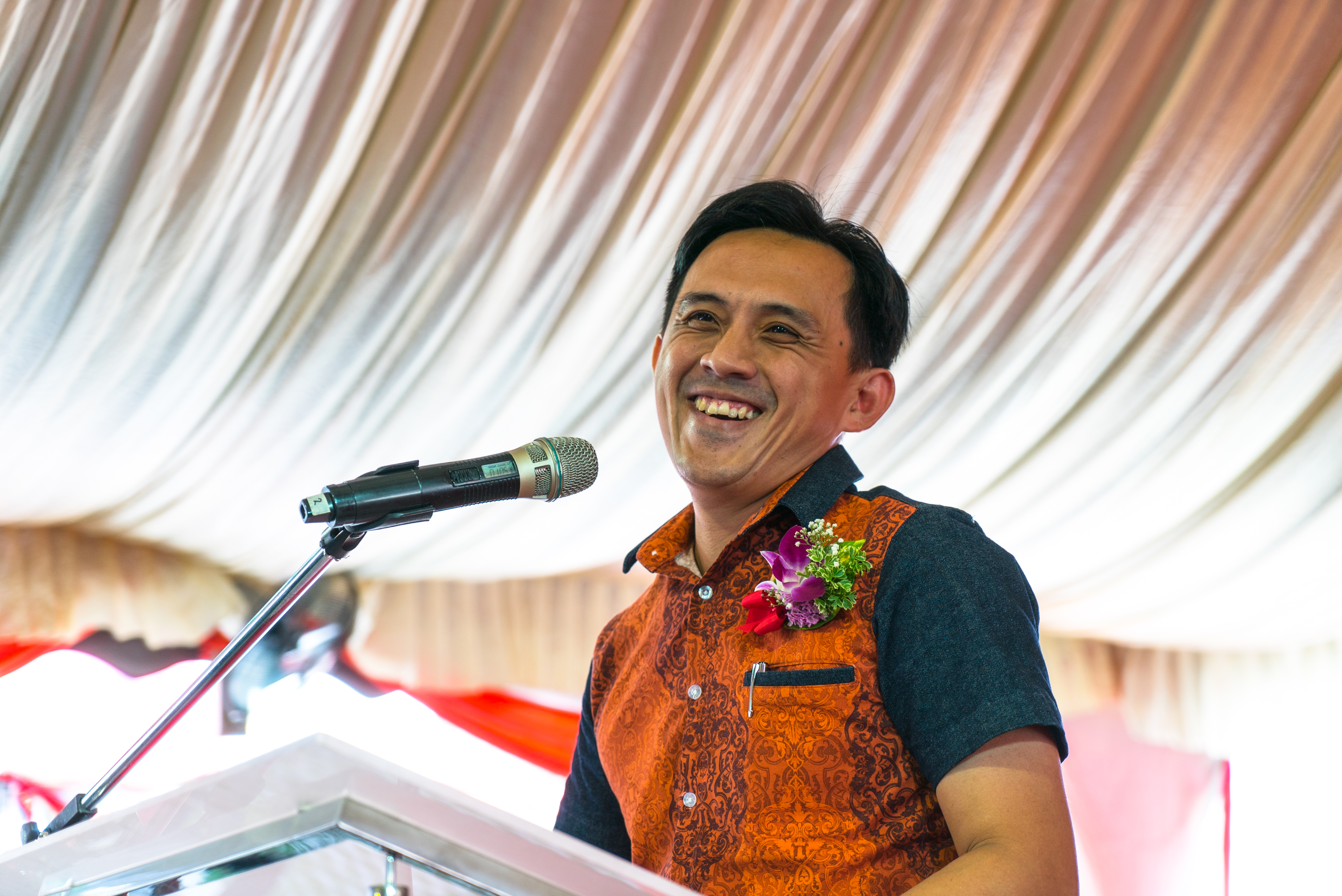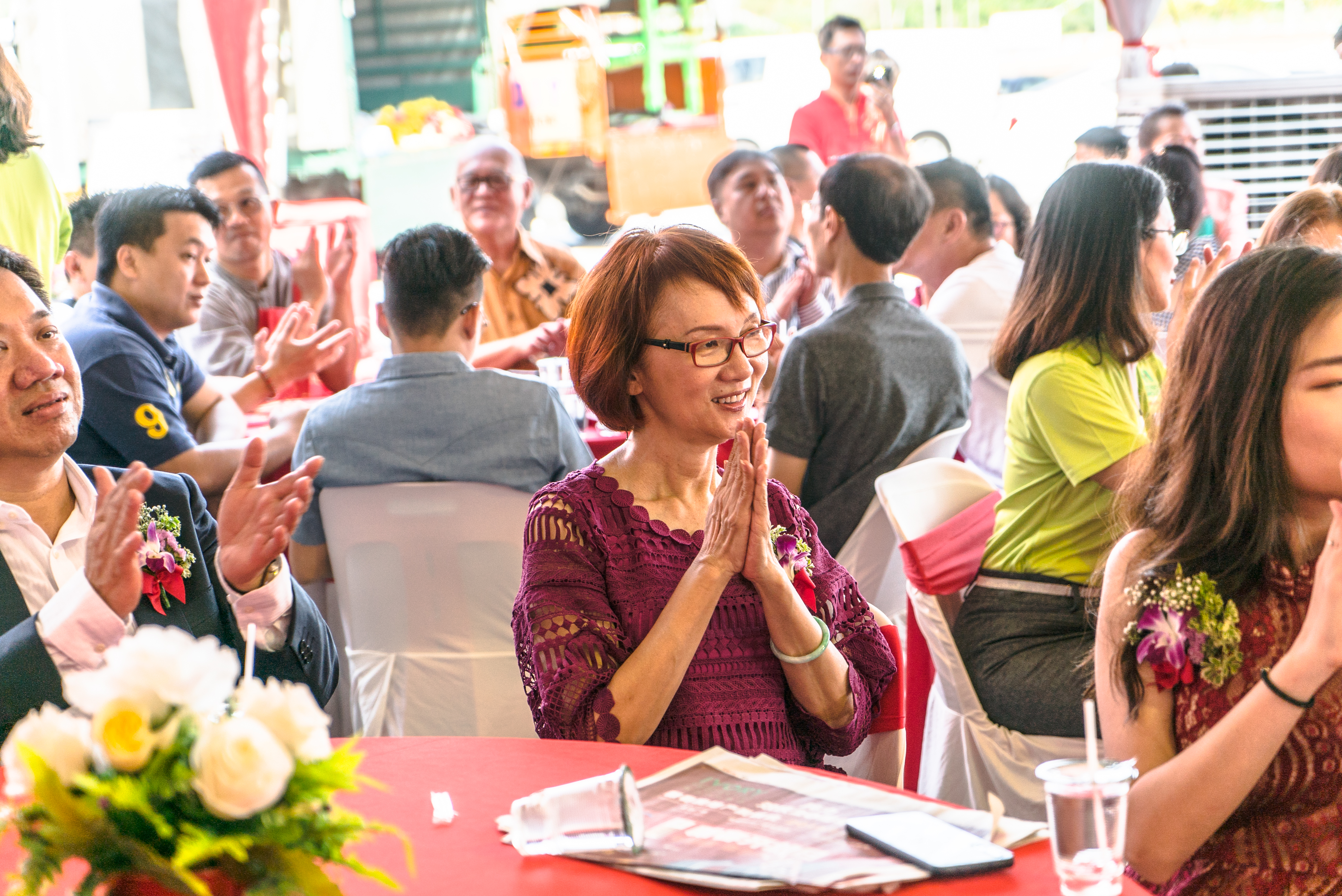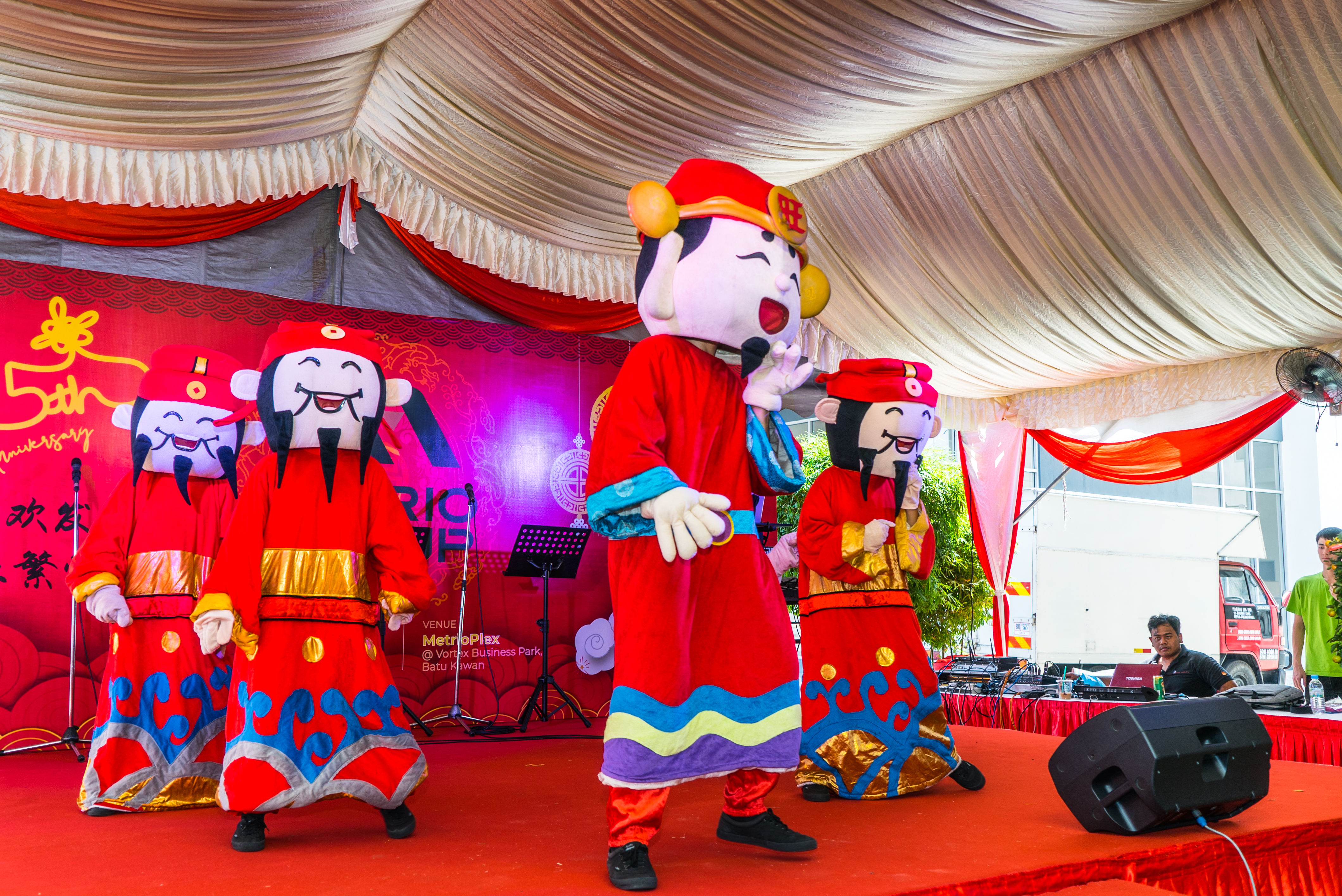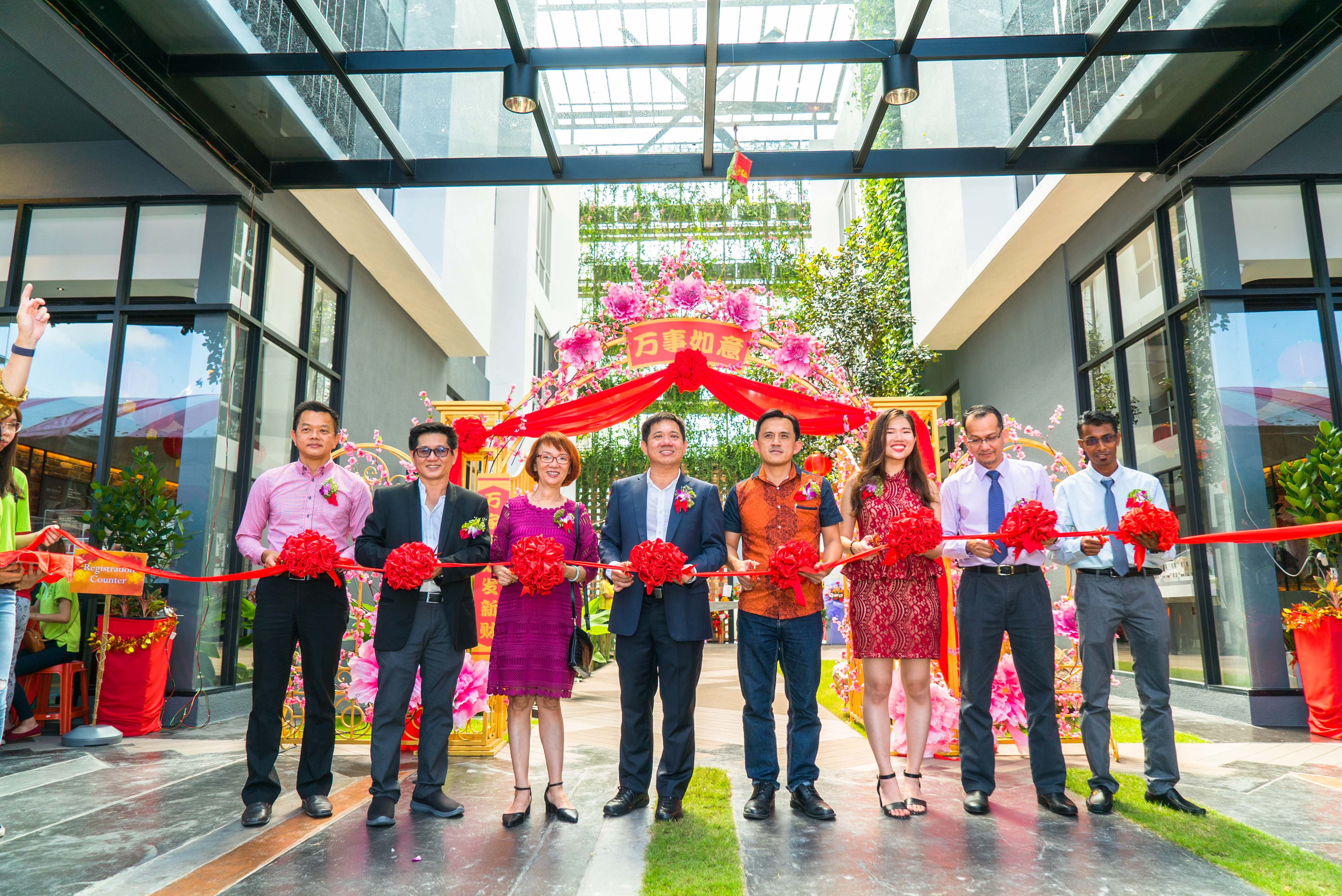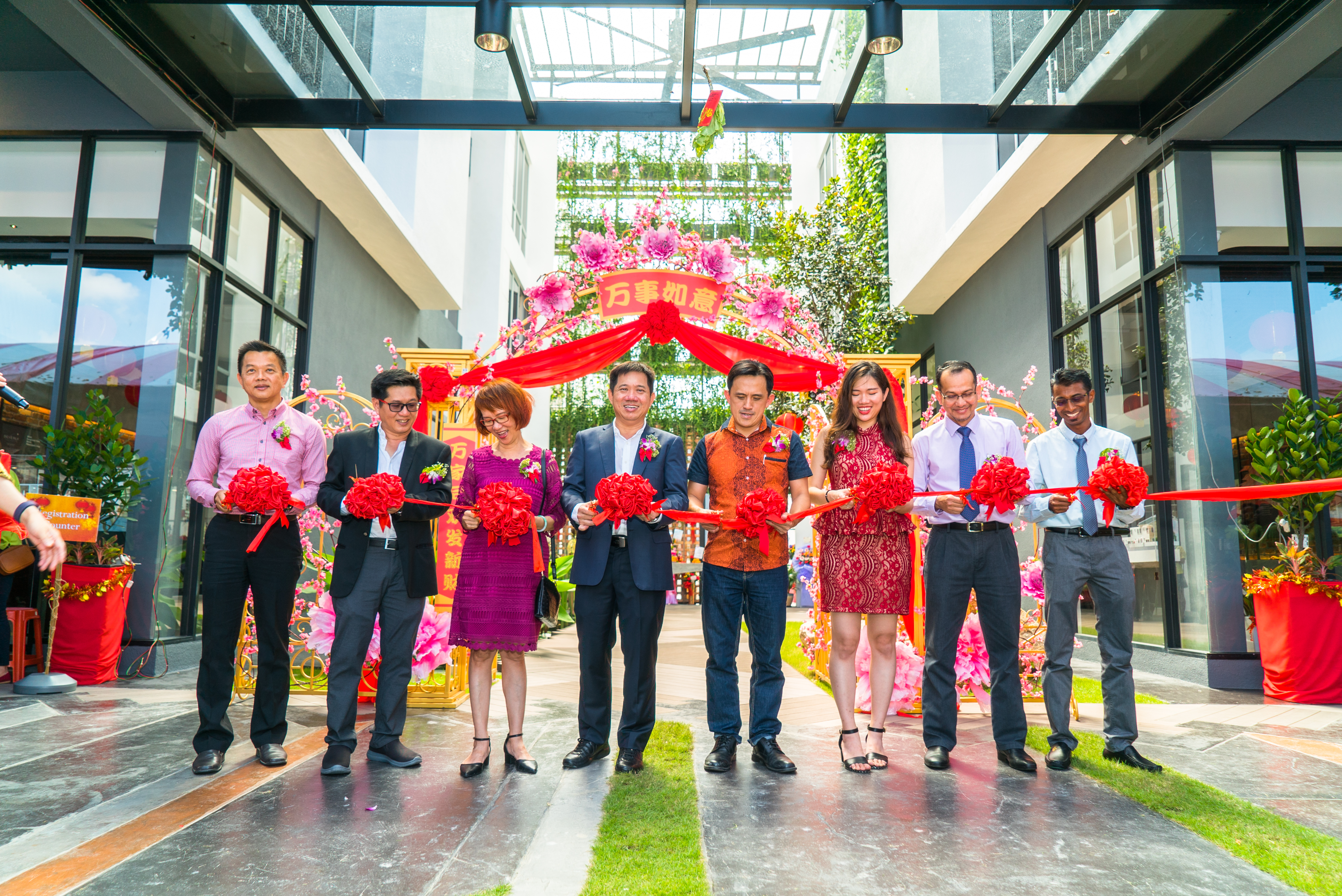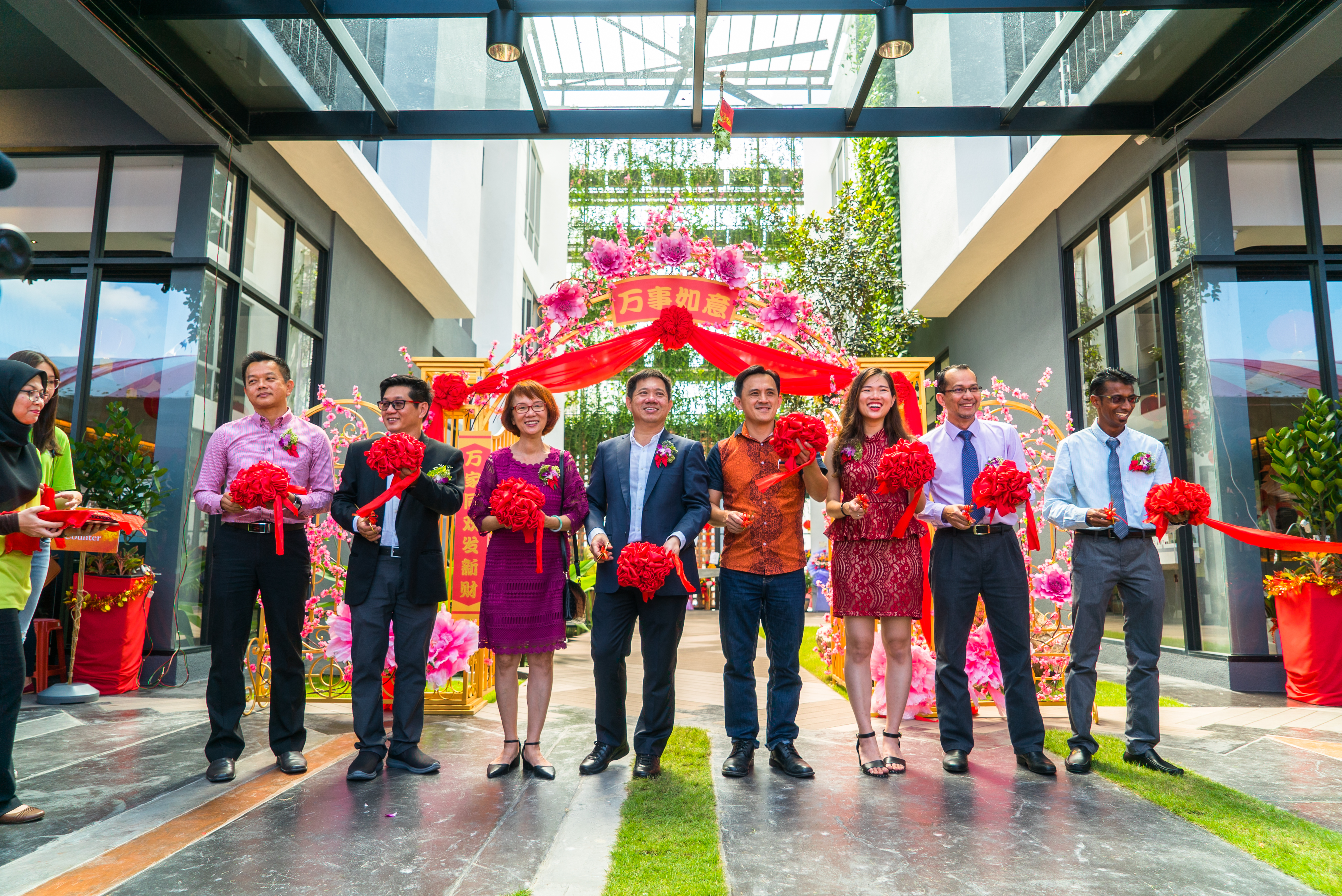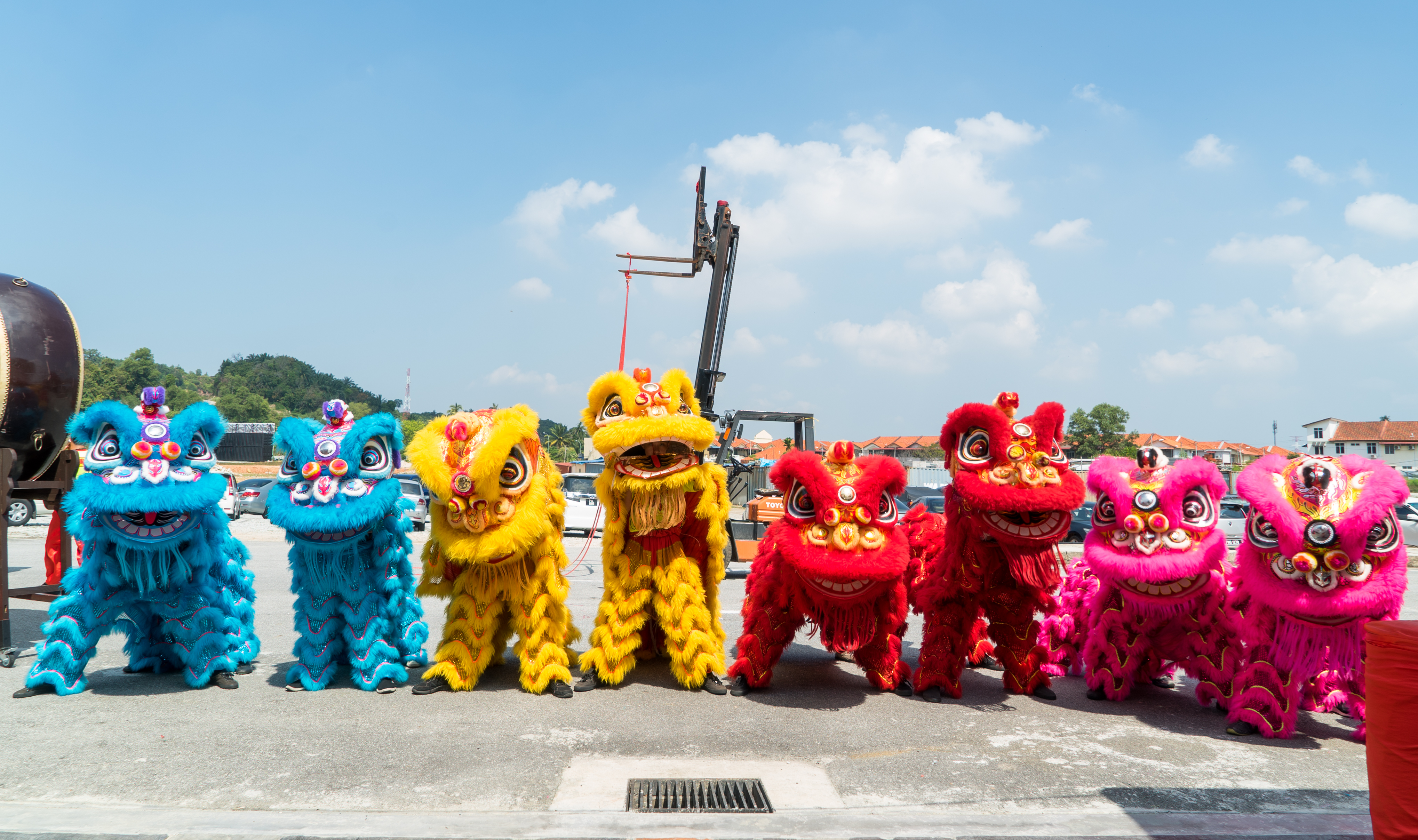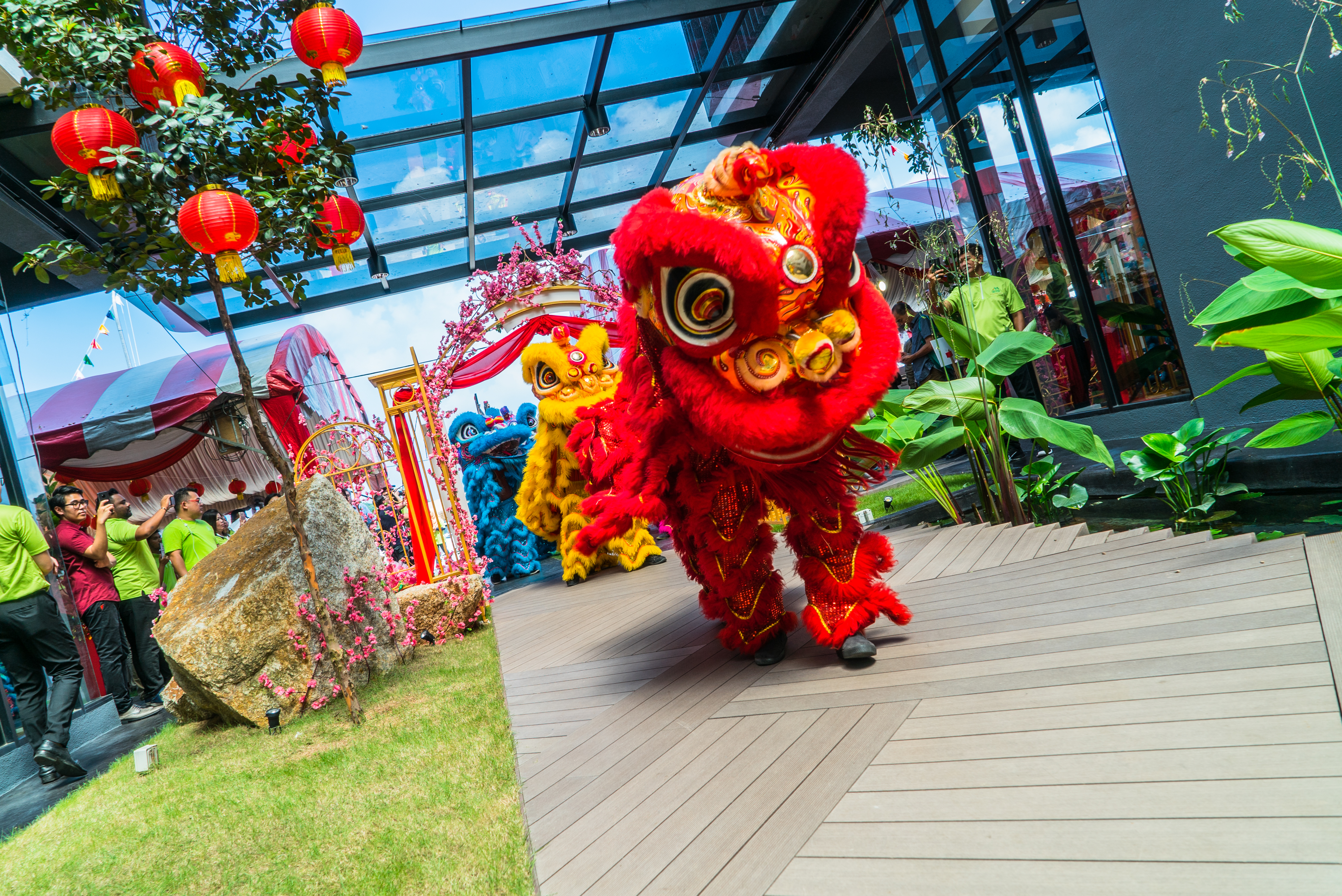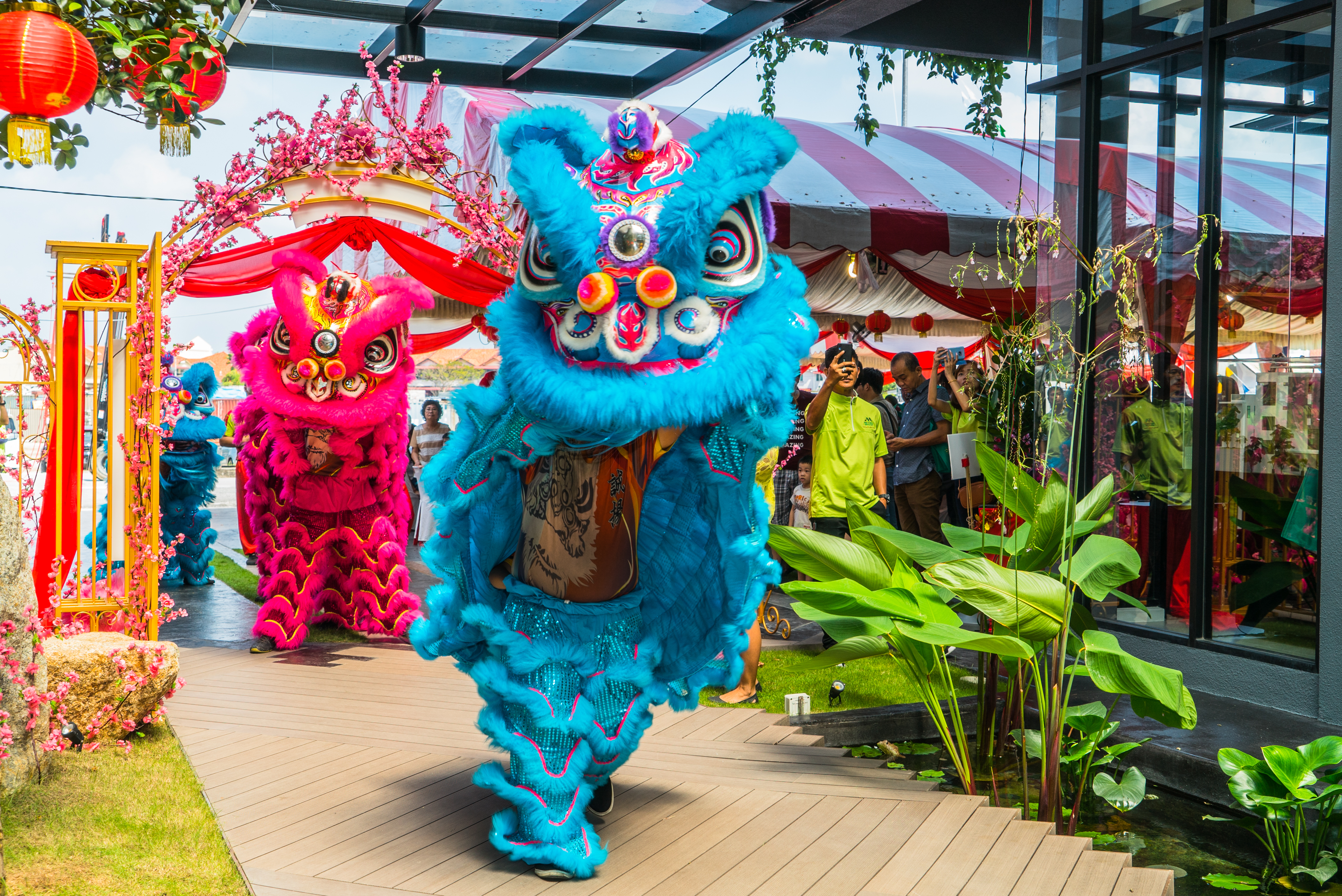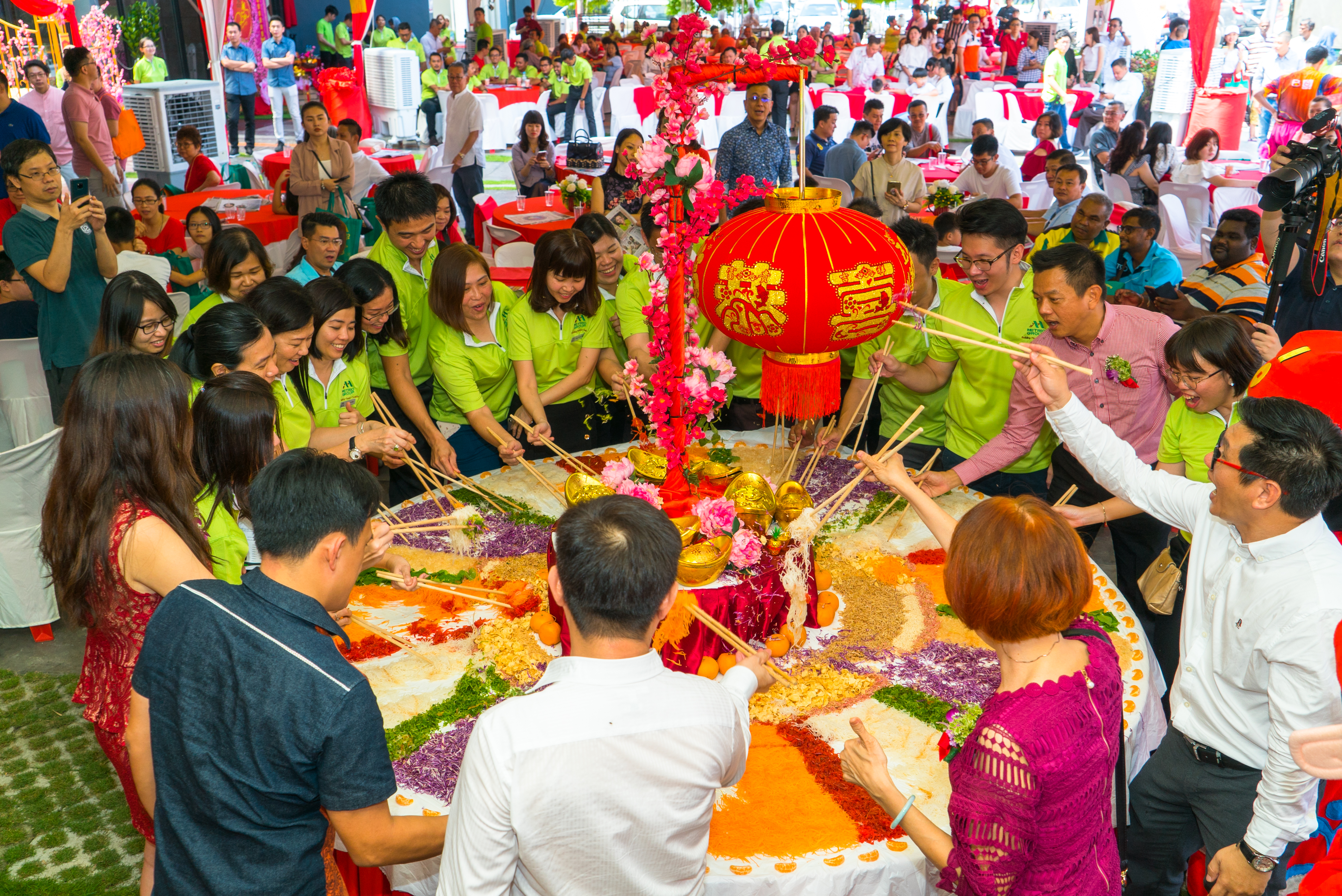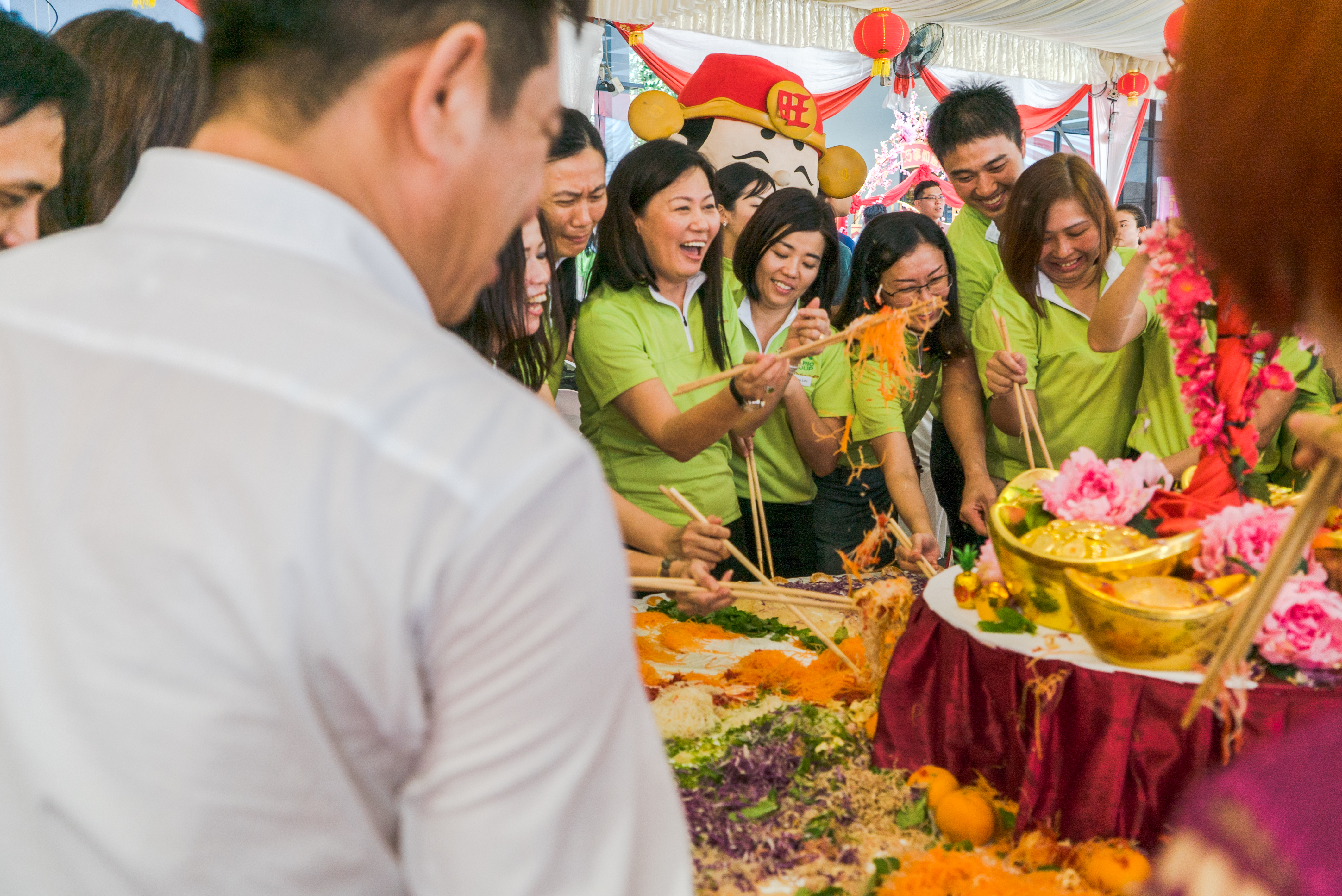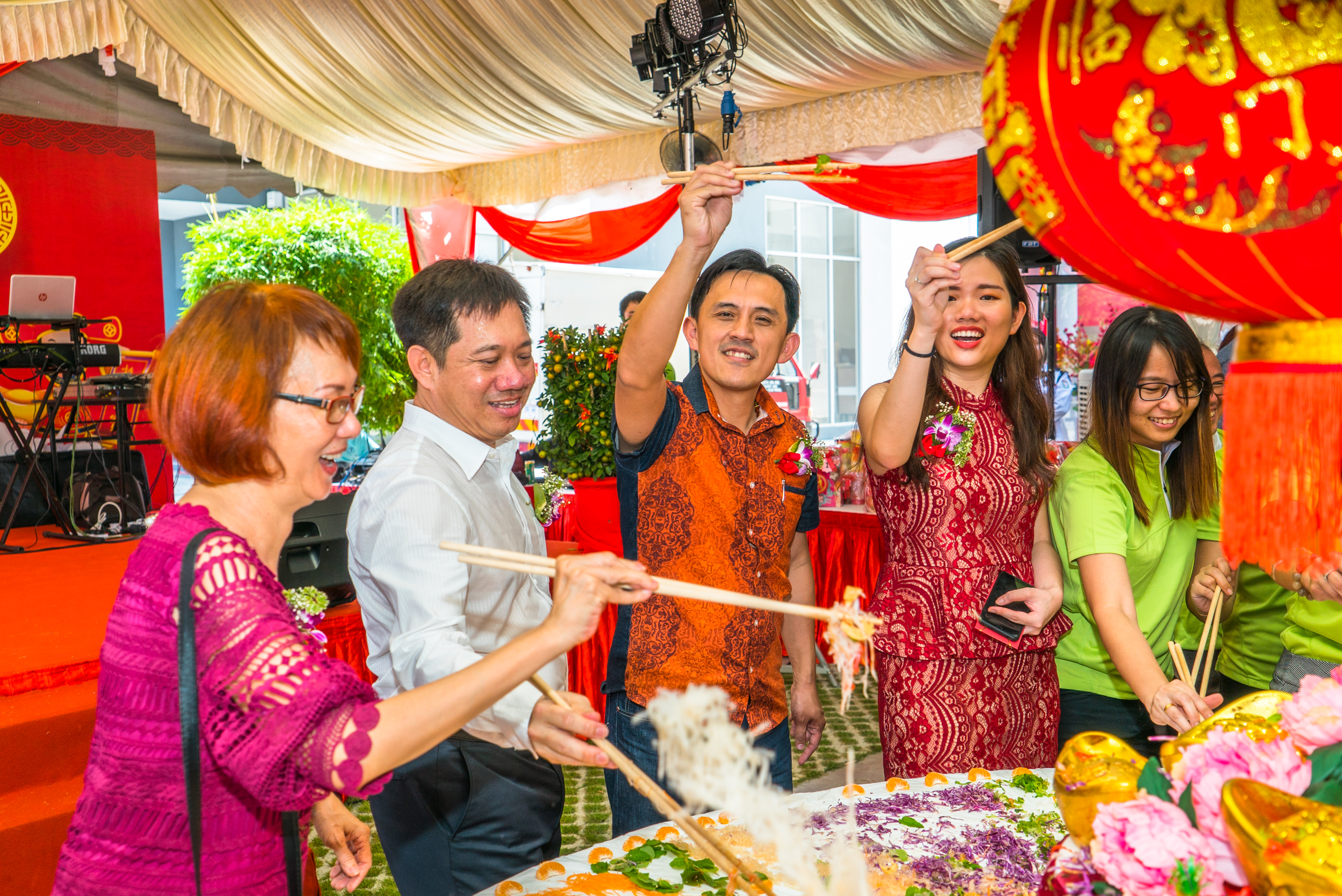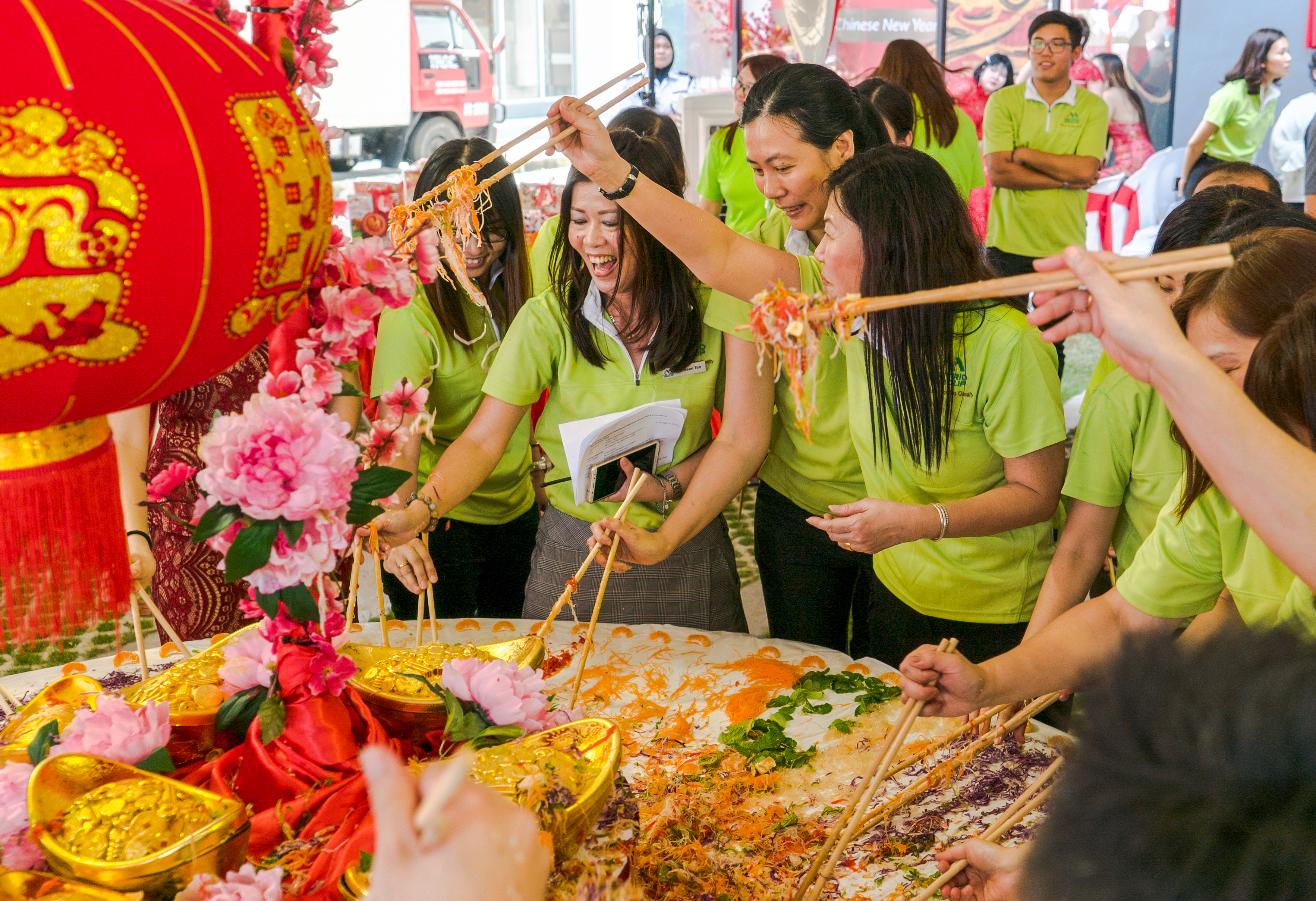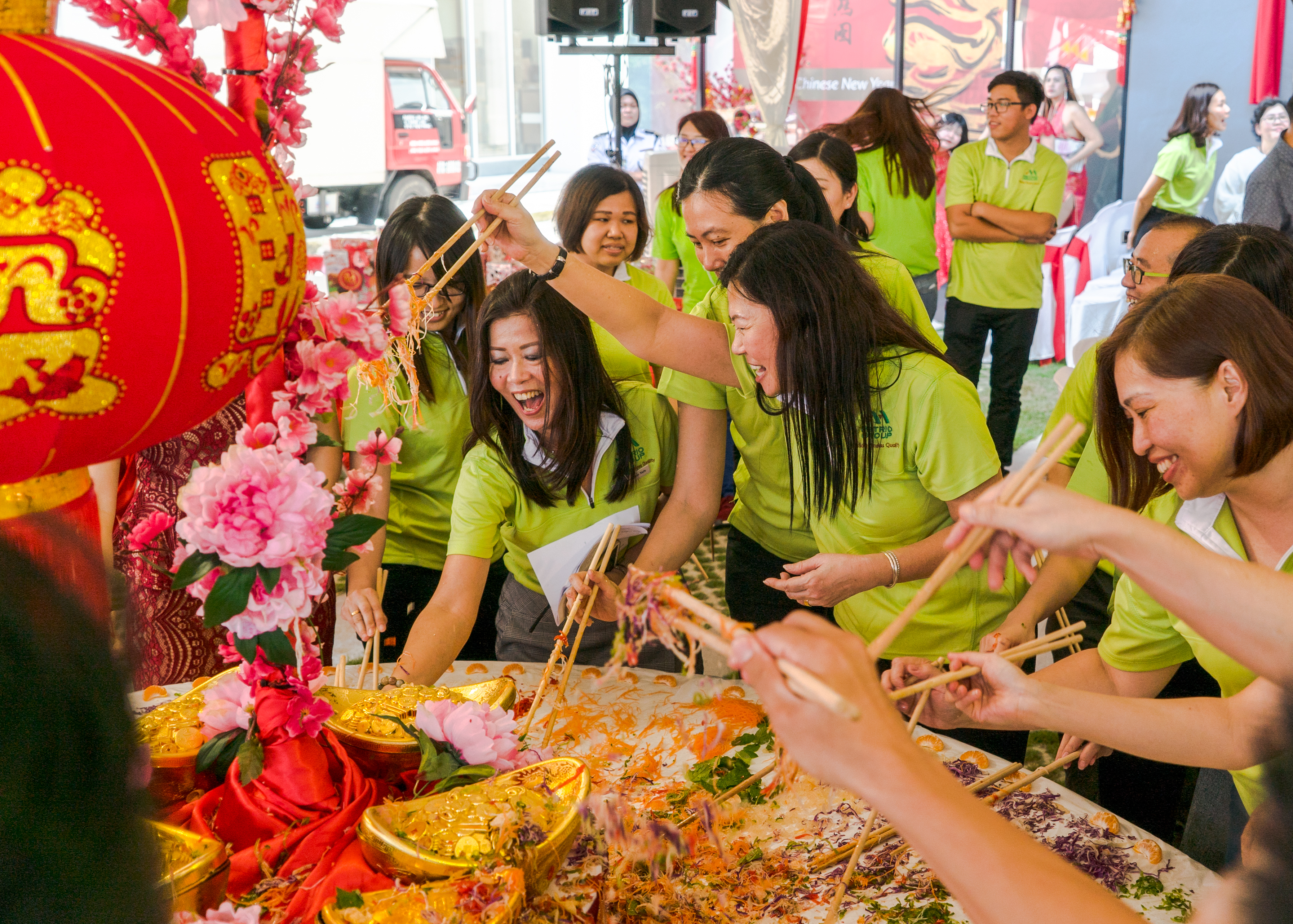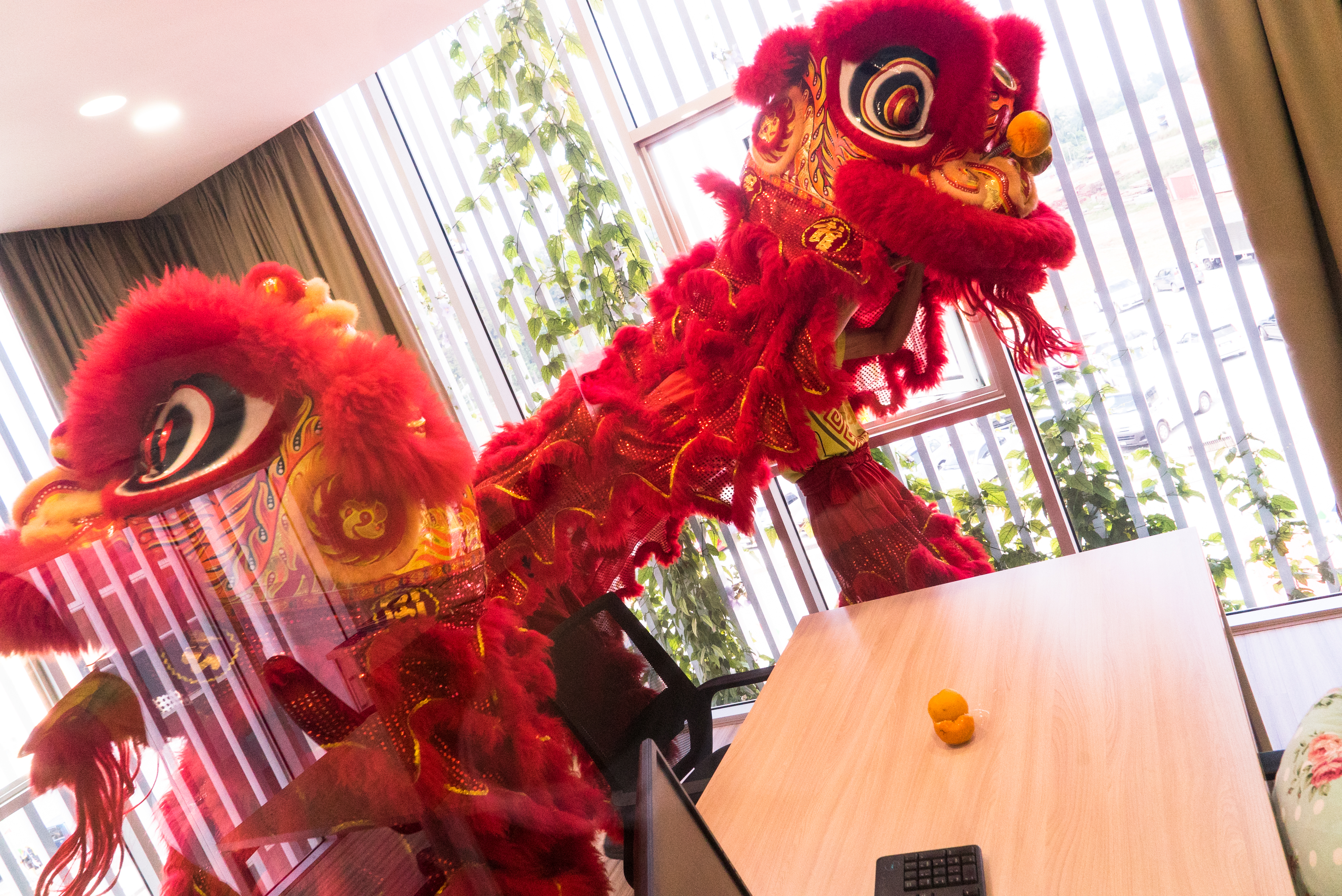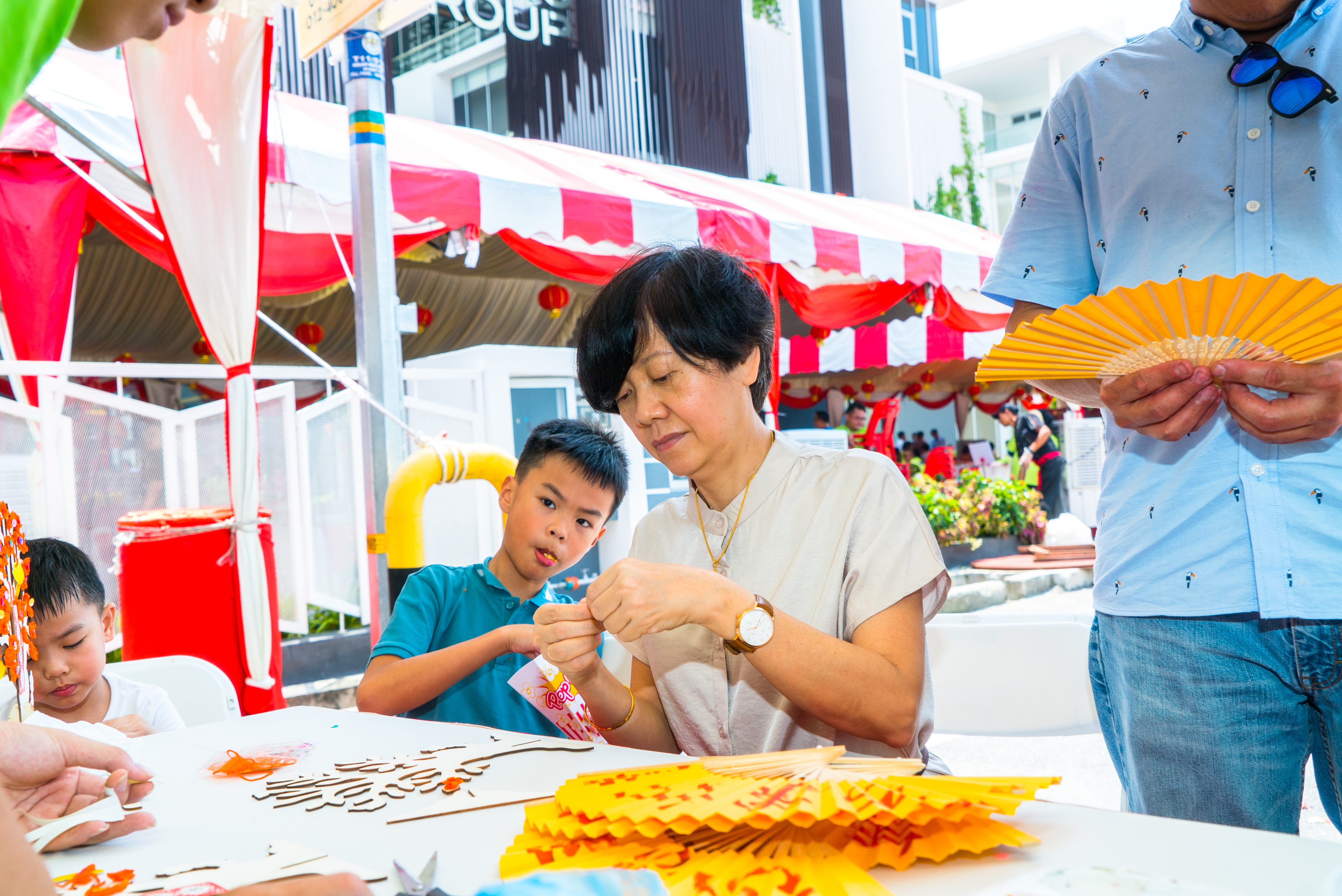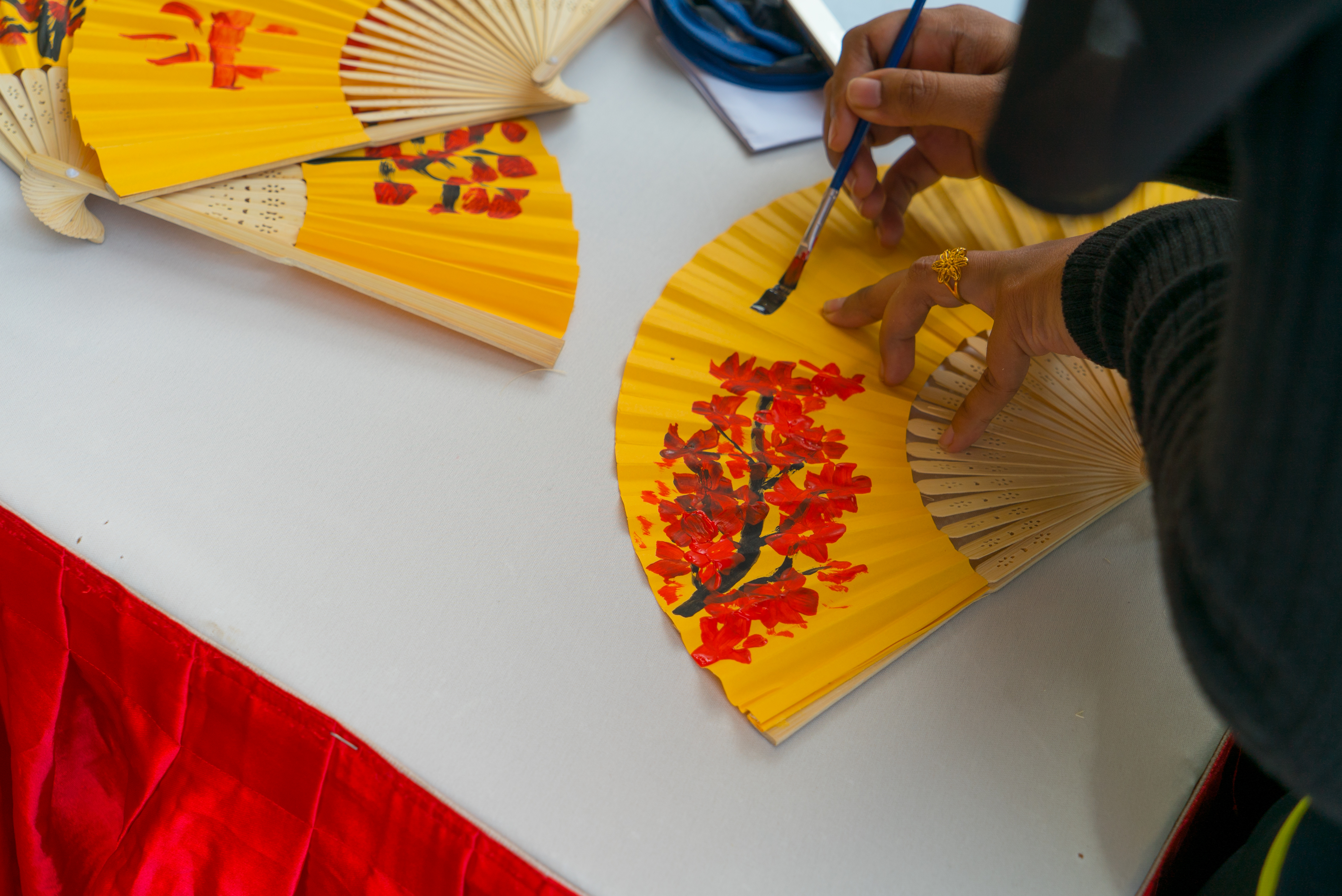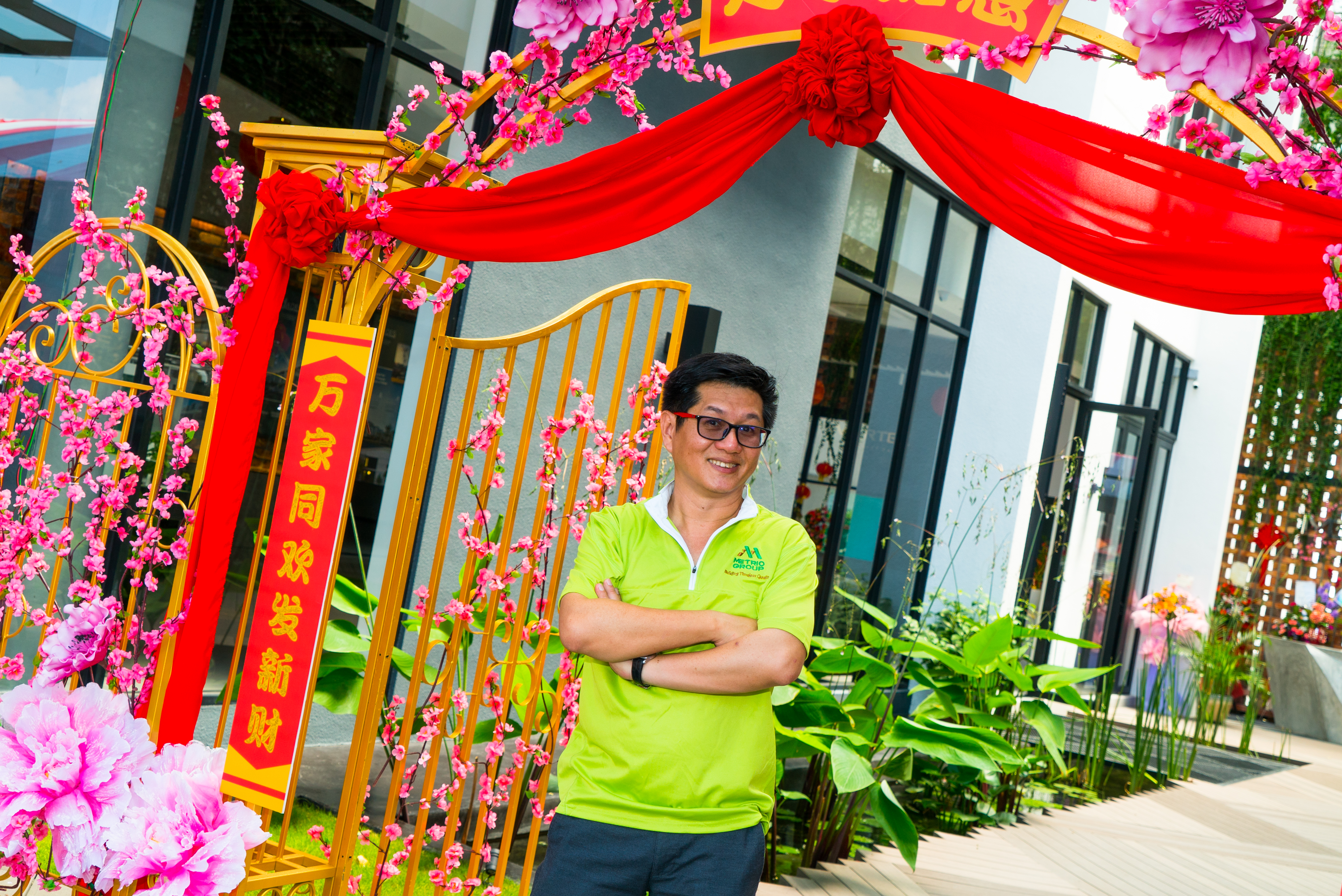 Have a question? Contact Us
Your message has been sent. Thank you!
Error to send message!
+604 589 9887
012-406 1221
22-28, Jalan Perniagaan Vorteks 3,
Pusat Perniagaan Vorteks,
14100 Simpang Ampat, Penang.

Metrioplex

Metrioplex
TOP